Welcome to the Team… Motueka / Golden Bay
Smith & Sons renovations & Extensions is now open for business in Motueka and all the way to Golden Bay! The newest franchise – Smith & Sons Motueka / Golden Bay is the latest to join the national network of Smith & Sons Renovation & Extension builders.
"Due to the high demand for renovations from the area we saw a need to open a second franchise, in addition to our successful Nelson office, to further accommodate homeowners with their building and renovation needs." says Andrew Walker, GM for Smith & Sons South Island.
The new owner of Smith & Sons Motueka / Golden Bay, Craig Finnie, is an award-winning builder with over 35 years of experience in the building industry and is a fully Licensed Building Practitioner. Having worked on many architecturally designed new homes, renovations and commercial builds, Craig has a wealth of knowledge in all aspects of the building process and has an eye for detail. Craig is joined by his daughter Cydnie in the Business Support Manager role.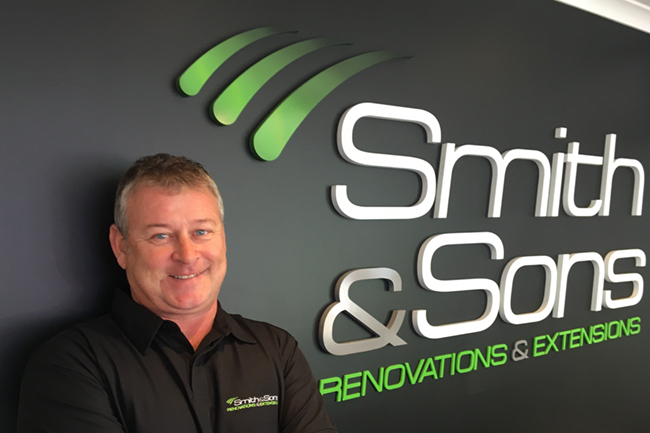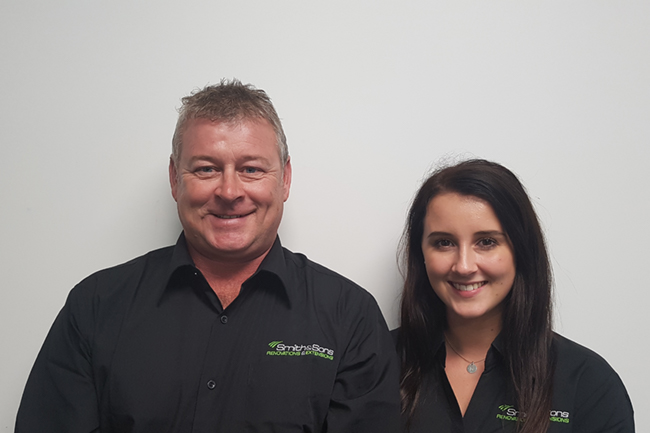 From simple bathroom makeovers to adding a storey and complete home makeovers, the team at Smith & Sons Motueka / Golden Bay bring a professional approach to renovating guiding homeowners through the process. From initial ideas and design, plans and building consents, to construction and delivery of a high-quality result.
To find out more about Smith & Sons Motueka / Golden Bay, head over to their webpage… or visit their Facebook page.