Smith & Sons Continue Expansion in Christchurch
Posted on

December 18, 2013
Smith & Sons have continued to grow their network of franchise owners across Christchurch with the addition of new franchise owners in the Christchurch South region.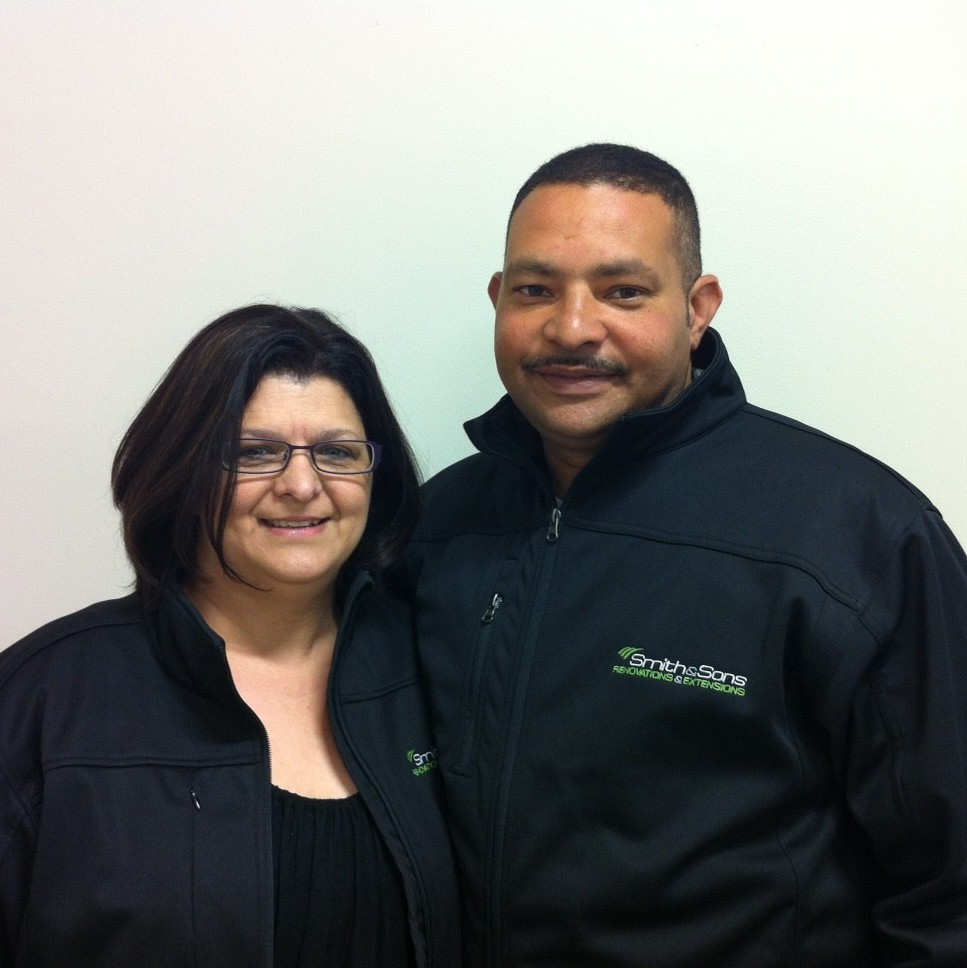 Andre and Lee-Ann Werner are thrilled to now be a part of the Smith & Sons team and are looking forward to a very busy 2014.
Andre and Lee-Ann have been married for 23 years and have three children ages 22, 19 and 18. They moved to New Zealand from South Africa in 2008.
Having the combined experience of building and business in Andre and Lee-Anne's background is a core strength to their business, Andre says.
"I am from a family of builders, in fact, my Father and Mother built their home. My Mum mixed mortar whilst dad laid bricks", said Andre.
"Lee-Ann though, comes from a family of business owners and she has experience running her own business."
"We both love Christchurch and can't imagine living anywhere else in the world. We have a strong desire to help rebuild Christchurch and feel they can make a difference to their community," mentioned Lee-Ann.
Blair Myles, Master Franchise for Smith & Sons South Island was very pleased with the combined strengths of Andre and Lee-Ann and what it would bring to the business.
"Andre & Lee-Ann have a strong business background which is what initially interested us in bringing them on-board as new Smith & Sons Franchisees. Their strengths complement each other, which include marketing, sales and logistics. We love the passion and enthusiasm they bring with them," said Blair.
"Andre & Lee-Ann will be primarily operating in the Christchurch South area and have a rapidly growing team of highly experienced trades people. They are off to a flying start and have a number of clients they are already working with."