Renovation Showcase: Lyttelton Hills
Posted on

January 16, 2017
On the Banks Peninsula, in the historic town of Lyttelton is this original home which has been added to and modified over the period of its life. The original framing for the house was built somewhere around 1902, and it has done remarkably well given the amount of earthquake movement that it suffered in the two major Canterbury quakes.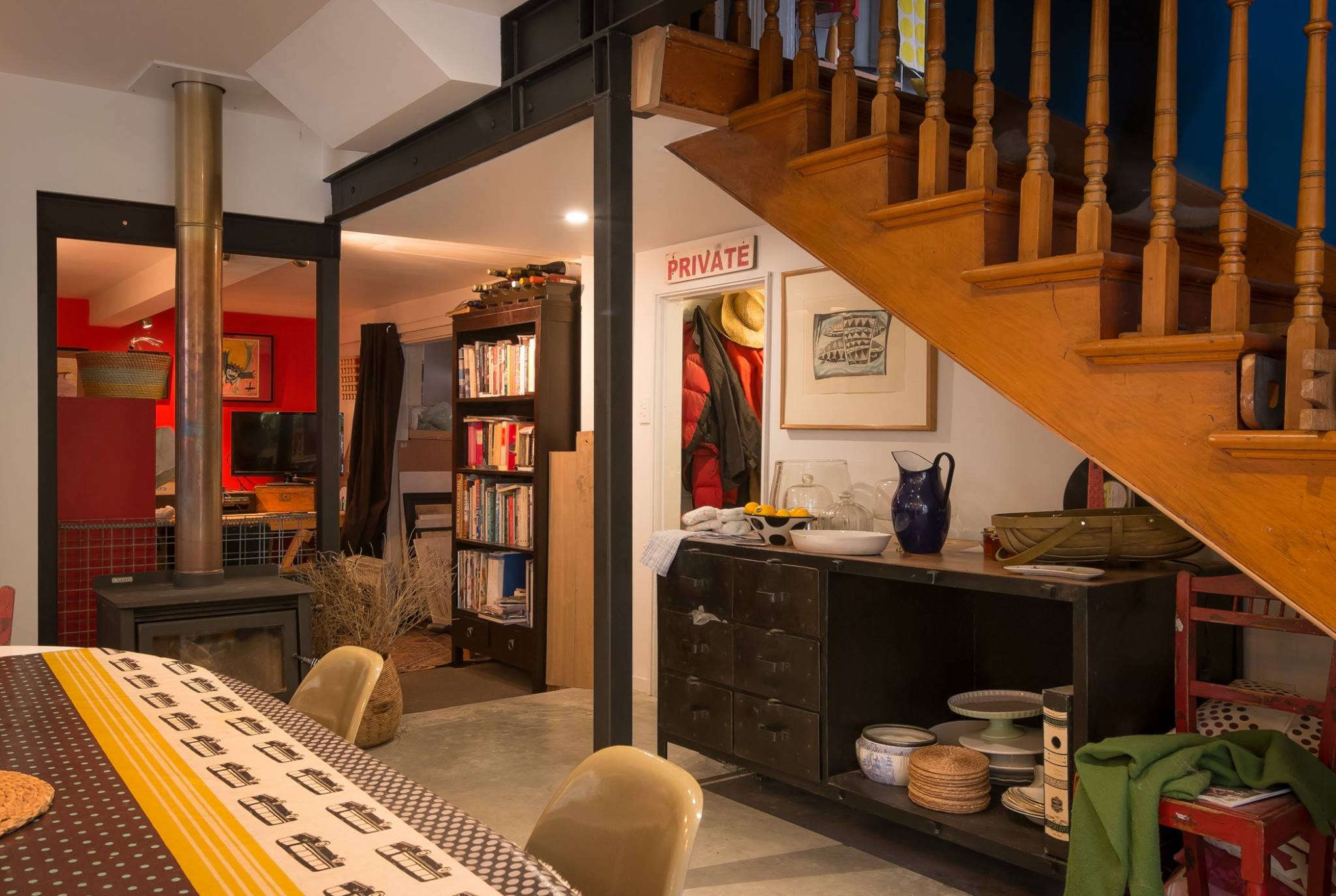 The current property owners decided that now was the right time to give this home some attention and create a place to enjoy for years to come. The Port Hills team took on the brief from the clients which involved a full kitchen renovation. This involved raising the height of the ceiling in the kitchen where the owners spend most of their time. To achieve this the Port Hills team raised the height of the first floor above by 500 mm and put in a steel beam to be able to carry the load. They excavated the new foundations after propping the existing house up, and then poured in new foundation walls. The next task was to cut free the original floor and move it up to the desired height.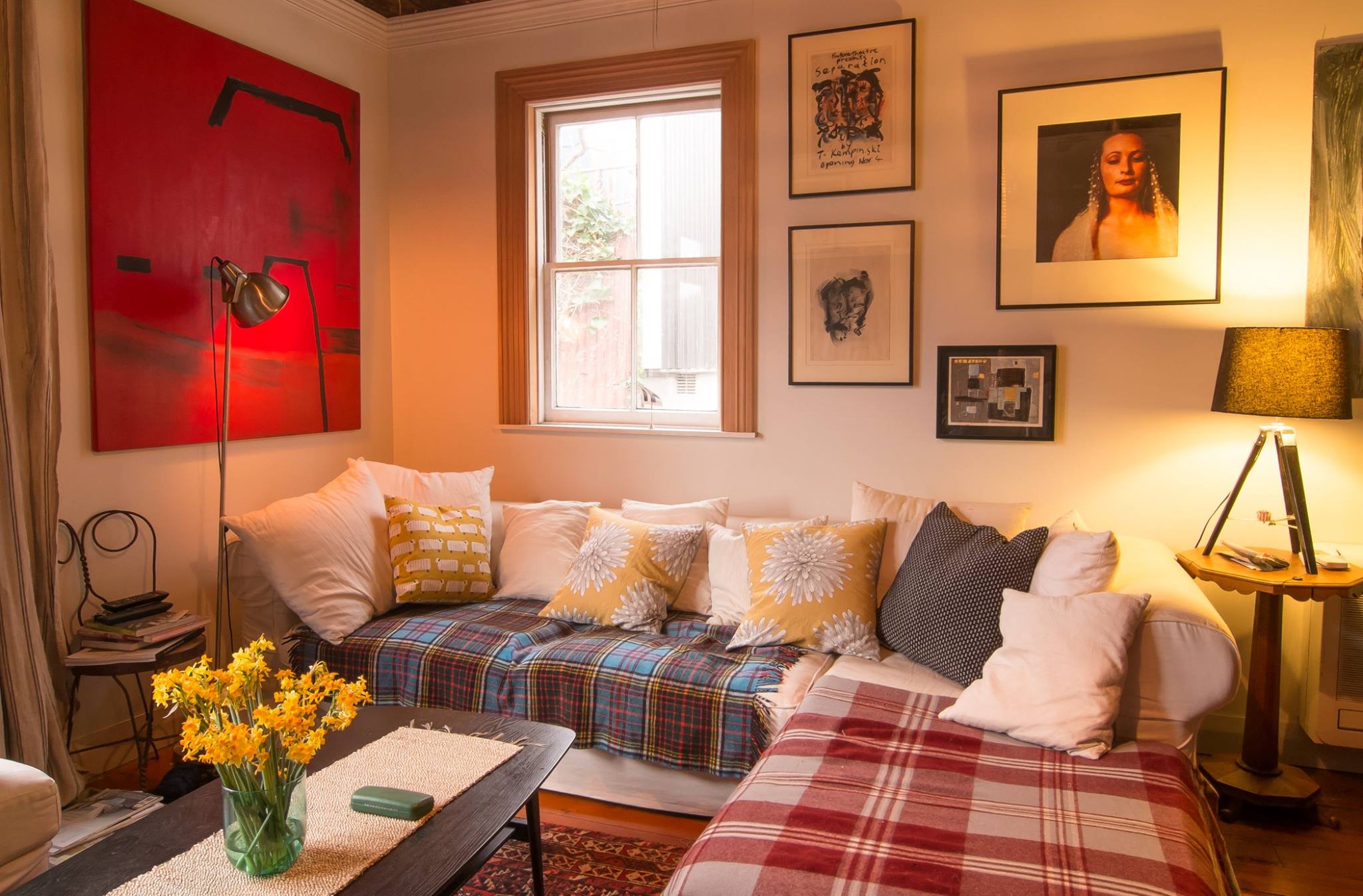 One of the resulting features of this work was the new space in which to create open plan living in the kitchen and improve the flow of the rooms, whilst still retaining the period character of the home, plus the clients acheived their wish of adding in a butler's pantry. New kitchen cabinetry was built to specification by Euroform, and the rooms where then ready for painting and plastering.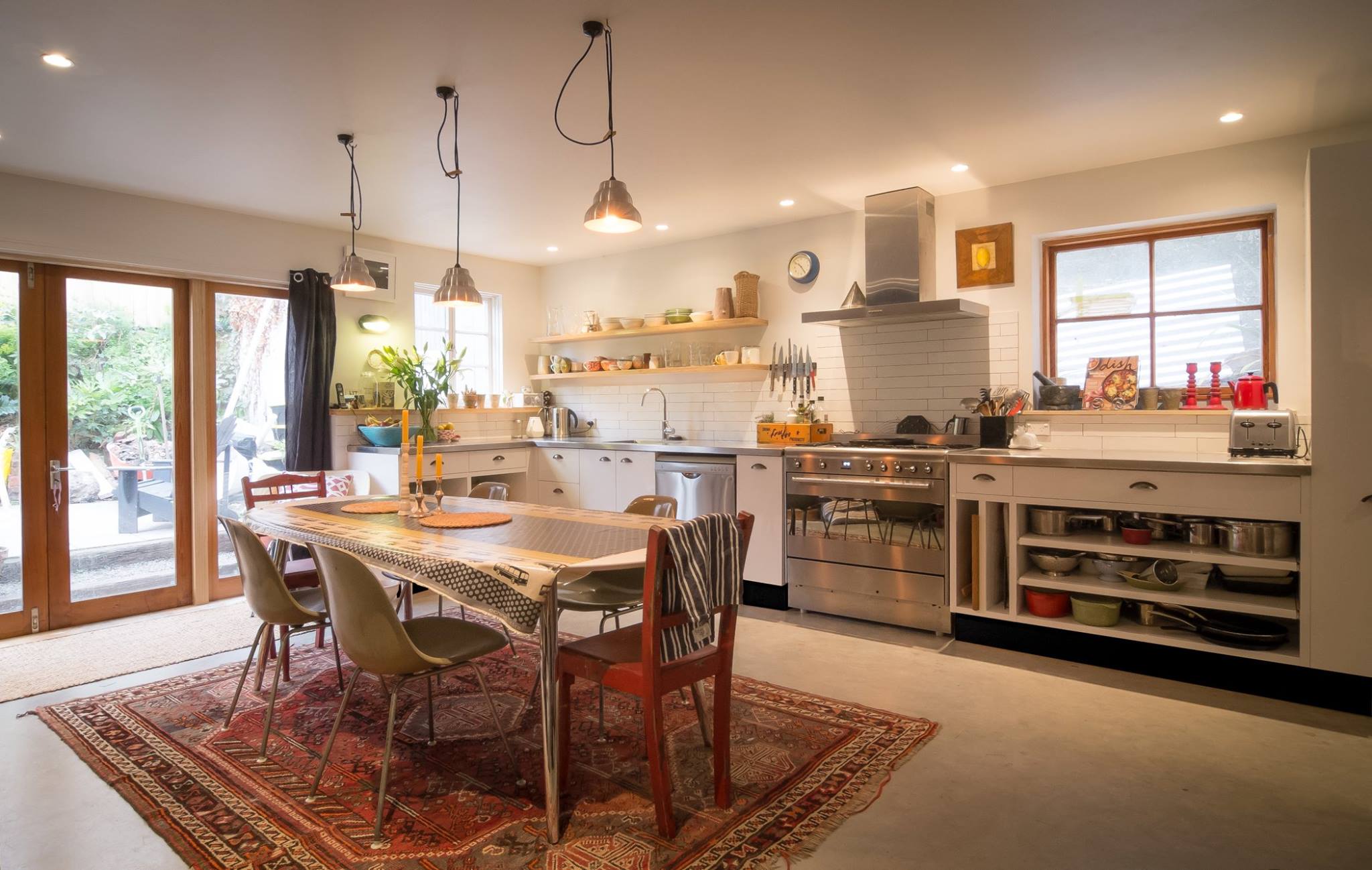 The clients have an amazing result from a previously cramped space which they have filled with beautiful décor and furnishing to show off their home's character.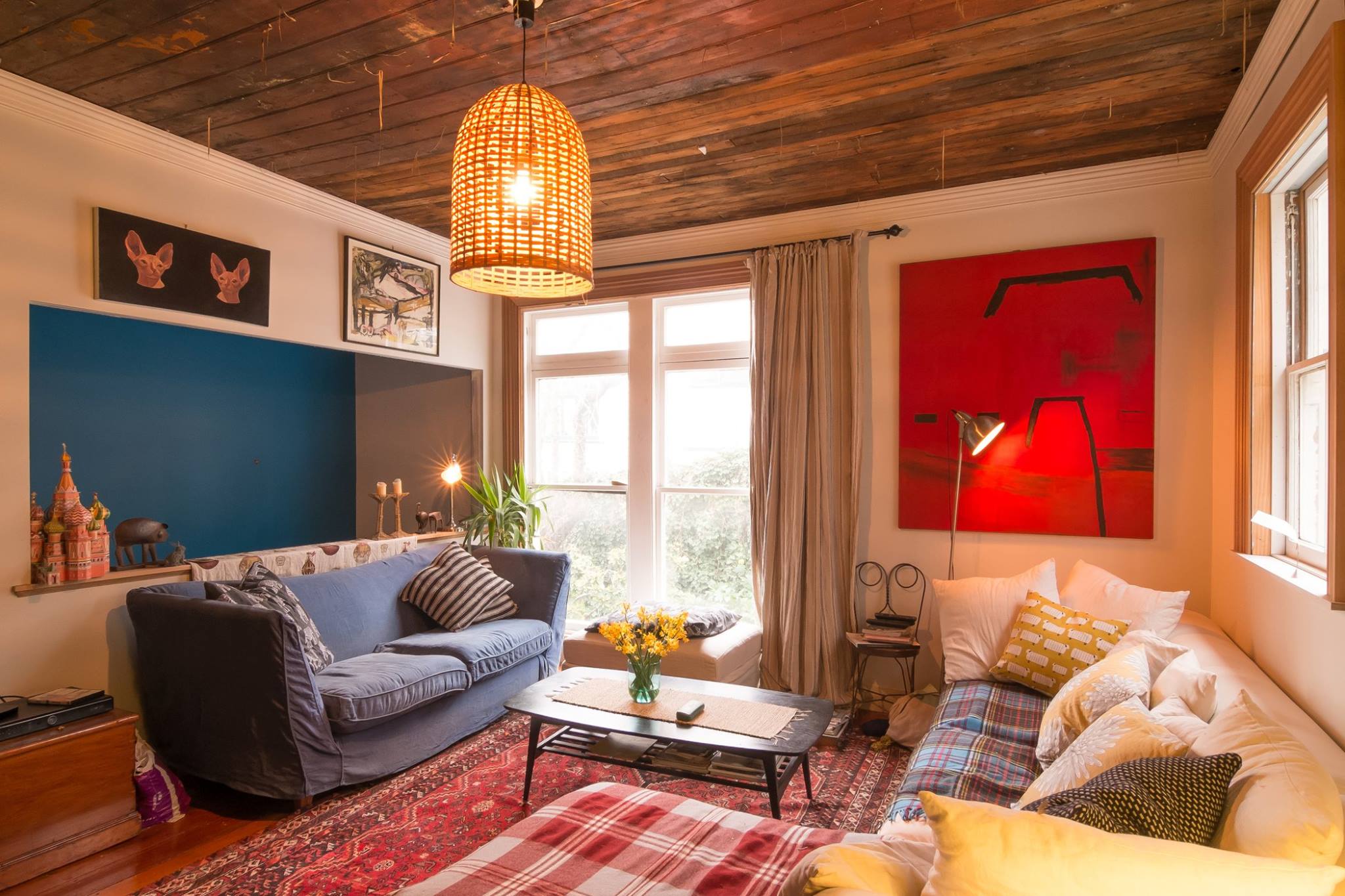 To find out more about renovating historic properties on the Banks Peninsula contact Anthony Bown, Director of
Smith & Sons Port Hills
on 0800 764 846.