Renovation in 2021
Posted on

February 10, 2021
Despite Australia and New Zealand's economic recession and everything 2020 threw our way, the housing markets in both counties have defied predictions and rebounded faster than anticipated—so too the renovation industry. While our tourism and hospitality industries continue to feel the impact of the global pandemic, New Zealanders and Australians are reconsidering the way they spend.
Extra time spent in our homes during lockdowns brought to light some of the things our homes don't currently provide and got homeowners thinking about their lifestyles into the future. Both countries saw increased expenditure in hardware stores on goods and supplies for minor home improvements such as decks, pergolas, and kitchen and bathroom upgrades in 2020. In the eight months between March and October Australians spent 24.6 per cent more on hardware, building, and garden supplies than they did during the same period in 2019. Much of this expenditure is in lieu of spending on tourism, entertainment and eating out as people redirect their incomes in response to the pandemic.
In New Zealand, Stuart Masson, a branch manager at Plumbing World told news outlet Stuff that they hadn't anticipated 2020's dramatic increase in renovation-based sales. He said that people were telling him that they were channelling money they would have spent on travelling into their homes instead. Stuart observed that people were uncertain about the future so instead of buying a new house they were looking at doing up their existing homes.
It seems that both things are happening, for a few reasons. Property prices continue to rise and demand remains high while other home owners are investing in what they already have. The limitations of apartment living has seen a shift in demand for detached homes and New Zealand has seen the return of wealthy expats pushing up prices in the upper end of the market. Economic stimulus initiatives of both countries, as well as low interest rates, serve to drive activity in both the real estate market and the renovation industry and it looks to continue well into 2021.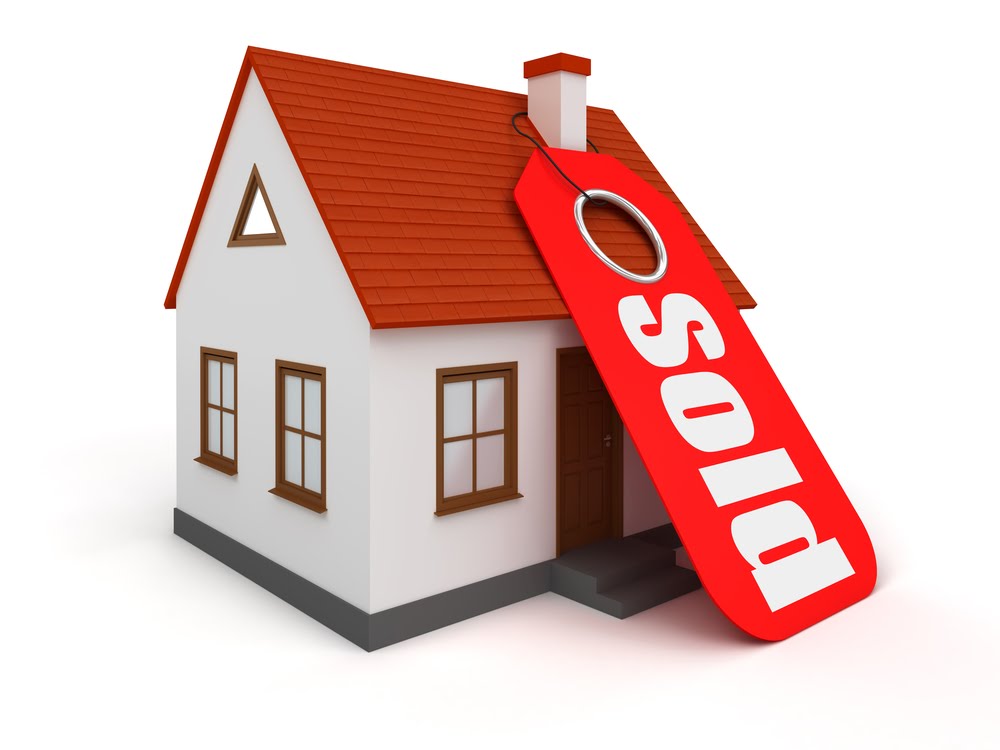 Homeowners are diverting their incomes into their homes for a number of reasons. Decreased spending and increased saving trends observed through 2020 mean that homeowners who avoided job loss now have more cash to direct toward improvements. The lifestyle changes that 2020 thrust upon us are influencing what people want from their home and spending on renovation can deliver it. At the same time, many people are using low interest rates to invest in renovations with a high return on investment and therefore increasing their profit at sale.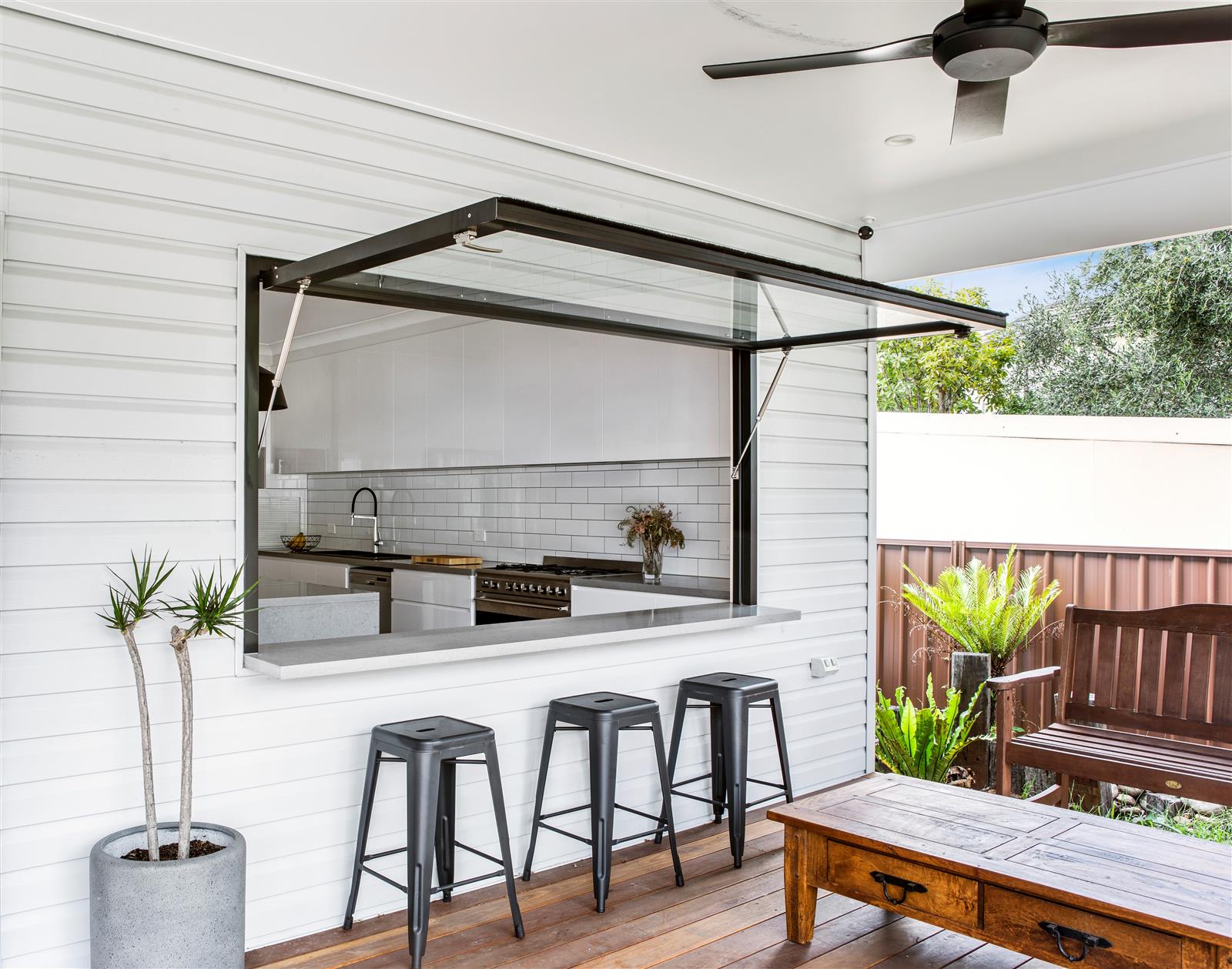 First home buyers who are making the most of the economic situation to get into the market are also pushing up demand, this, along with high prices in some sectors, and steady growth across the board, makes renovation the best course of action for many growing families and those who have found their home didn't serve them well through lockdown. The Australian Housing Industry Association anticipates that the number of medium-sized renovation projects such as new kitchens and bathrooms will grow through 2021. In addition, the number of large-scale renovations supported by the Australian Government's HomeBuilder program is expected to exceed 10,000 projects.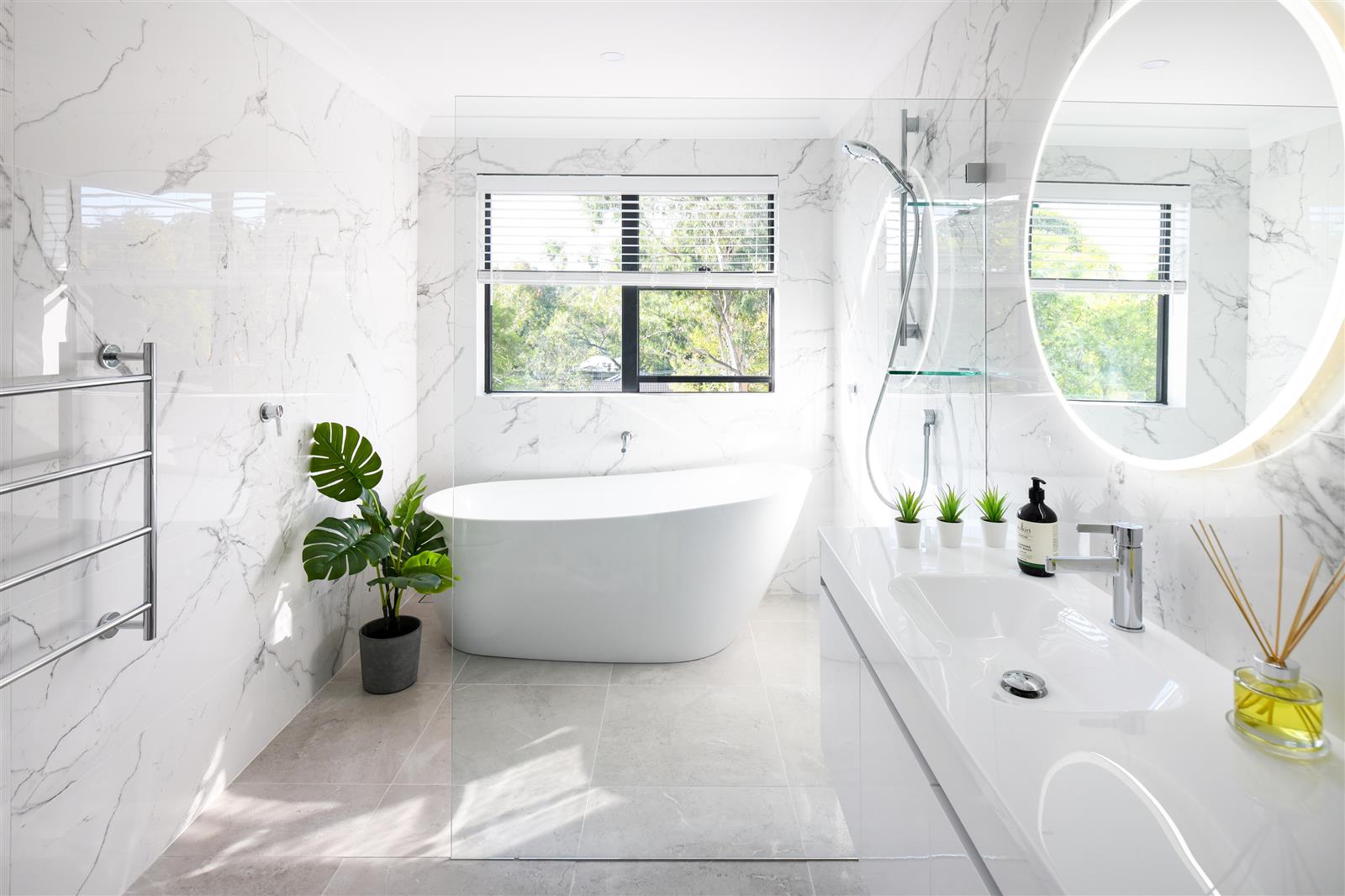 New homeowners who enter the market now will look to renovate their entry-level properties over the next few years while savvy owners of longer held properties use this time to invest in their homes and better tailor them to their family's current requirements. These activities look to boost the housing industry over the near future which in turn supports the economy through the recession and stimulates economic growth.