Meet the New Owners of Smith & Sons Queenstown
Posted on

October 4, 2017
We are proud to announce that Smith & Sons Queenstown is now open and has a great new team behind the wheel – Matt Marfell and Rachel Steadman.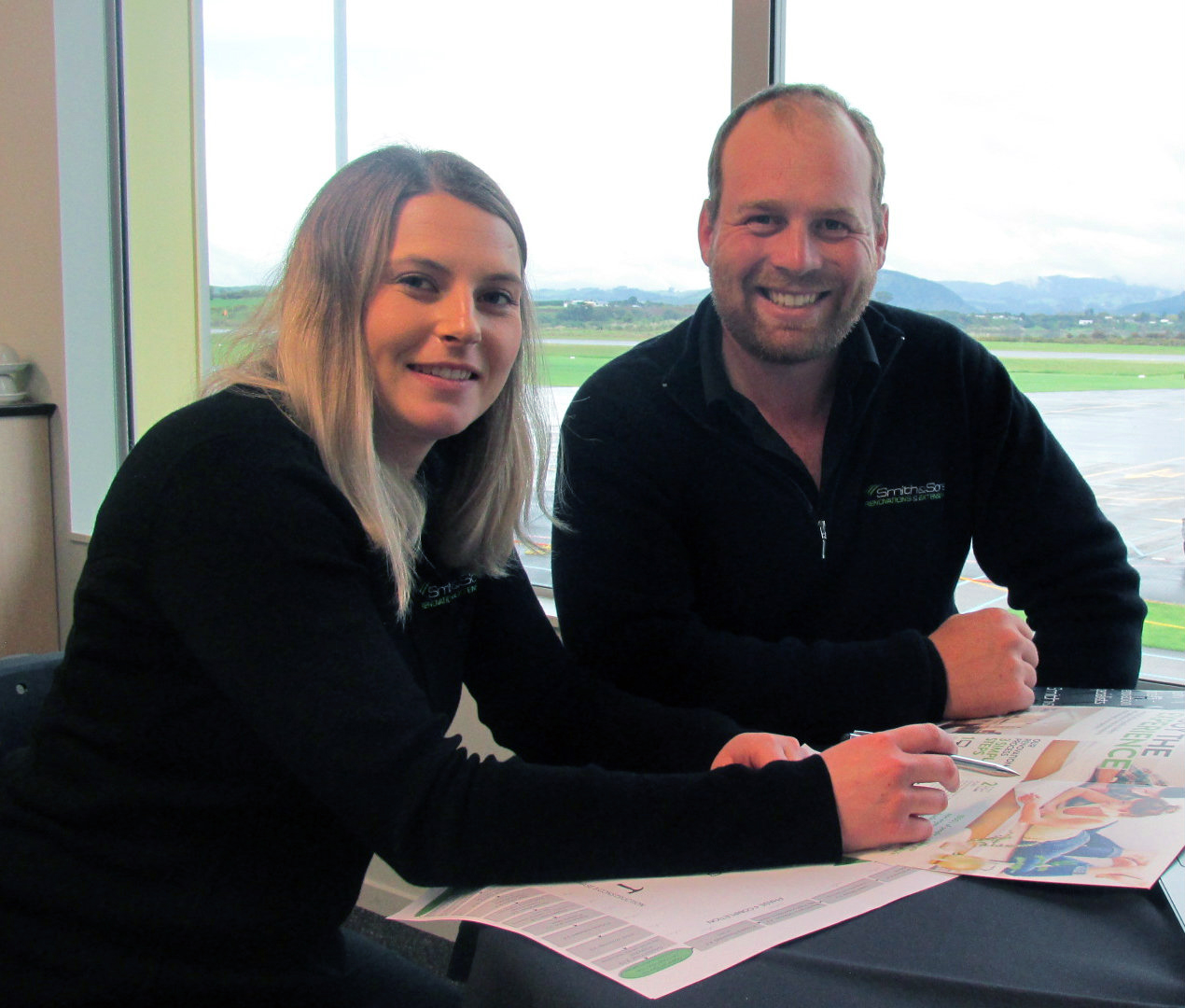 This super motivated pair are a breeze to work with. Matt is a fully qualified LBP with 10 years experience in the industry, so yes he knows a few things about building! Having worked on a wide range of projects, from architecturally designed new homes to simple bathroom upgrades, Matt gained a heap of knowledge in the residential building sector. Being a technical type of guy, he is a great problem solver and can foresee many issues before they arise. Rachel runs the office side and ensures everything ticks along to schedule. Having a degree in Commerce stands her in good stead to understand project management and the ins-and-outs of how to efficiently run a busy business. Together their aim is to ensure your next renovation project is a complete success and exceeds your expectations, and of course, they are here to ensure everything run smoothly for you every step of the way.
The Queenstown office provides renovation services to the suburbs around Queenstown including Frankton and Kelvin Heights, plus further afield to Kingston, Glenorchy and Arrowtown.
To start your renovation project with this great team call Matt on 0800 764 846 or email qtwn@smith-sons.co.nz.
Or to find out more visit Smith & Sons Queenstown.