Kitchen Remodelling Costs – Planning Your Design
Posted on

February 24, 2015
Renovating your kitchen is often a great way to add value to your home and offers a good return on your investment when it comes to selling. So what does it cost to remodel a kitchen in NZ?
Basic renovations start at around $10,000 to $15,000 if you simply want to update the look of your kitchen and keep the layout the same. For a complete renovation of a mid-range kitchen you are probably looking at somewhere in the region of $25,000 to $35,000.
For a top end kitchen renovation the sky is the limit but you could easily spend around $55,000 to $60,000 on creating the centre of your dream home.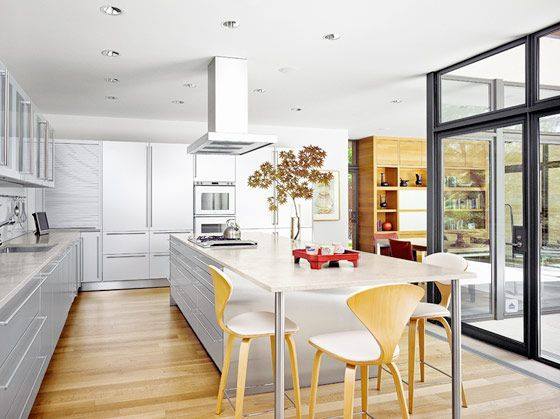 The largest part of your kitchen renovation budget is going to be on materials – the most expensive items are cabinetry, appliances, countertops and flooring. It is a great idea to set a budget as you are planning your kitchen redesign as you can control how much you spend on those bigger cost items, and you can decide where to save and where to splurge!
If you are looking to keep costs down it's probably best to avoid custom built cabinetry and countertops, go for stock items instead. And don't overspend on fancy appliances – an installed expresso coffee machine isn't going to do anything to the capital value of your property.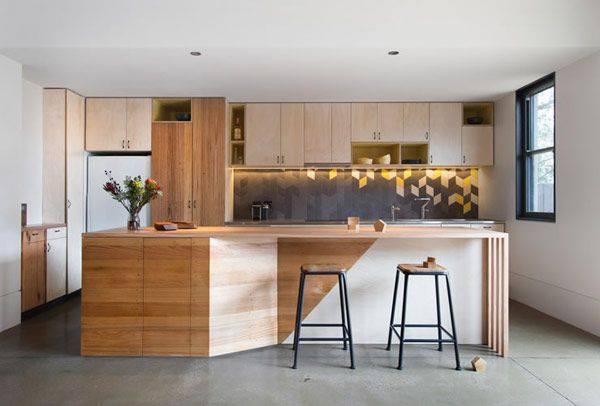 Changing the layout of your kitchen is more expensive yet it's a great idea if you want to modernise and make the living space work better for your lifestyle. The extra costs of changing the plumbing and rewiring the electrics could be easily offset by the improvements to the space and design of your home.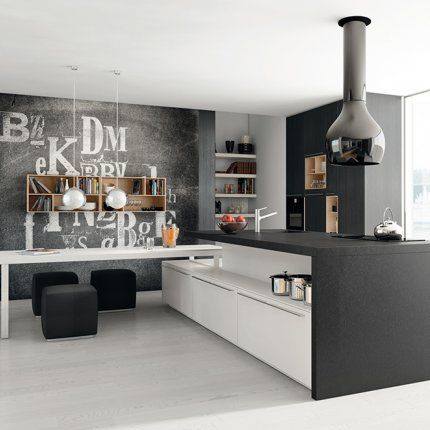 If you are planning to resell your home in the near future go for popular products such as granite or stone countertops, stainless steel appliances and a clean, unfussy minimal look for cabinetry. You can then add touches of personality and colour in the décor to make the kitchen a welcoming space. Other great ways to add interest are in choosing something a bit different for the flooring or tiling on the splash-back wall.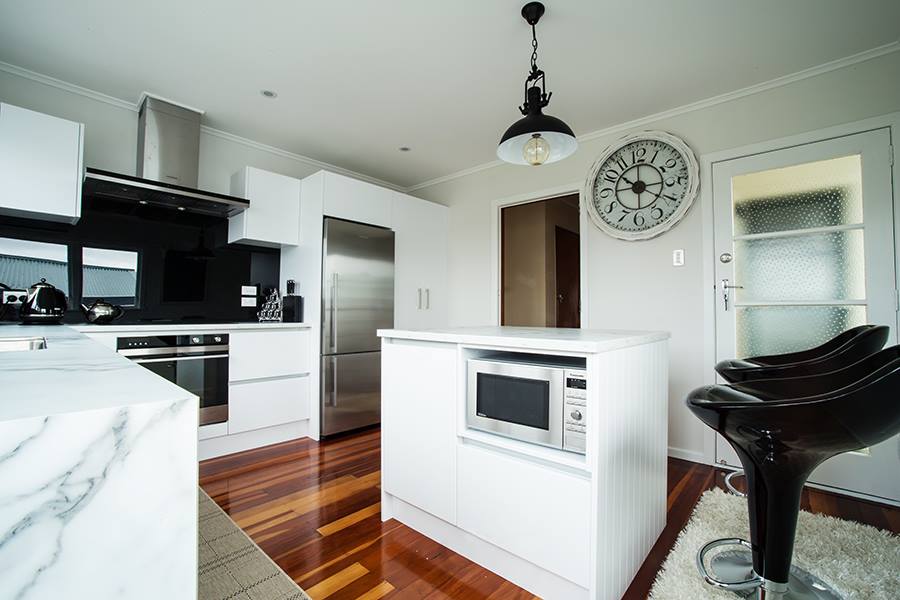 Come and talk to us if you are thinking of renovating, our project consultants have a wealth of experience and will work with you to turn your ideas and inspiration into a design plan for your new kitchen. We work with all kinds of budgets and can come up with a solution that suits your pocket and makes the most of your home.
Contact us today using our email form to send an enquiry, or call your local office.