Feature Reno: Modern Executive Home
The owners of this traditional style modern executive home in the Hagley Park area of Christchurch had many items on their list to improve their home throughout, with a number of projects both externally and internally. After considering their options, they decided to work with Smith & Sons Christchurch Port Hills to enable them to have one company to project manage the various construction processes.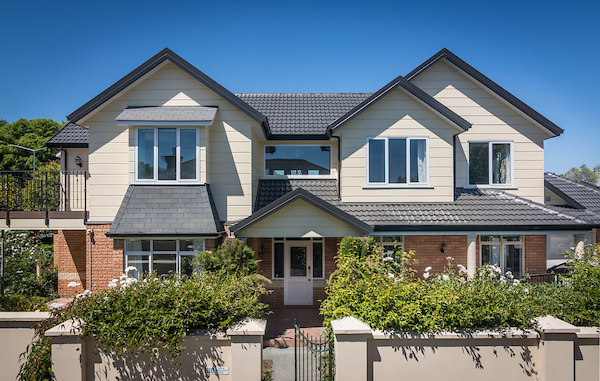 Internally a new kitchen and laundry room was designed in conjunction with kitchen designer Nicky Claridge. Contrasting black and white handle-free cabinetry was chosen for the kitchen and an engineered oak floor. A white central bench maintains the black and white theme and provides a central entertaining space and the large wallpaper panel behind the clear splashback completes this kitchen's unique look. The laundry was designed to produce an efficient and functional space with maximum storage.
The new media room included an overhead projection on to a specially imported screen from the US which linked to the client's computer network to allow for gaming as well as movies. The hallway was also painted and speciality wallpaper was chosen for redecoration of a further 2 rooms in the house.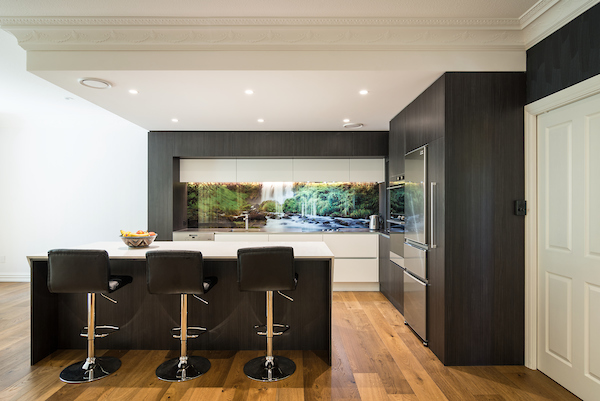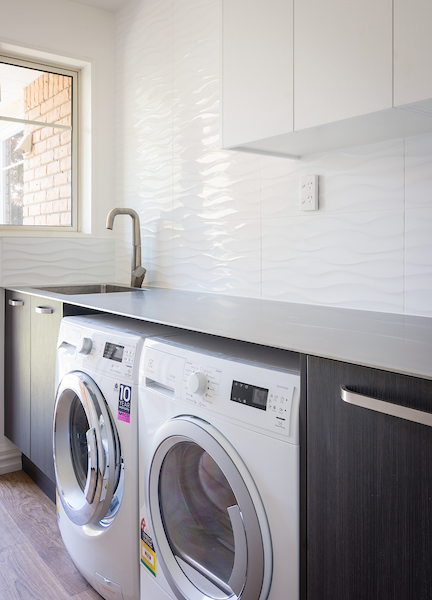 Externally the home was reclad on the second storey, the existing polystyrene cladding system was removed and replaced with a barrier to provide bracing and sound and air seals. On top of this the large panel James Hardie Oblique board was chosen to give the traditional shiplap style in keeping with the original building. The decking outside on the upper level balcony was also replaced with a hard wearing and low maintenance synthetic deck material by Outdure. The new balustrade was a bespoke steel to match the traditional look of the building and was manufactured by Christchurch Wrought Iron.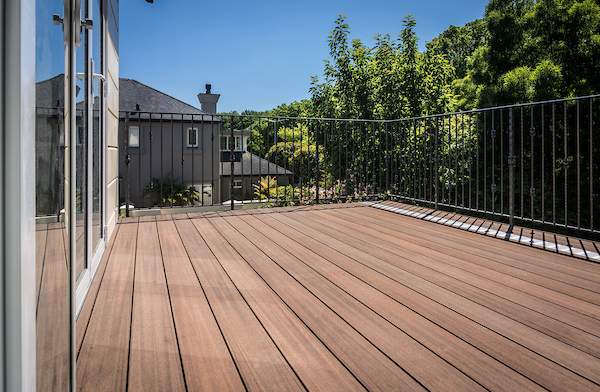 All of the windows were replaced on the upper level of the house. Working with the client and the glass supplier Fairview Windows, the aim was to produce a glass configuration that reduced traffic noise as much as possible. The new windows were installed with sound seals to further reduce sound as much as possible. A mechanical ventilation system was also installed to allow the internal environment to be well ventillated without opening the windows and doors, creating a quieter and healthier home.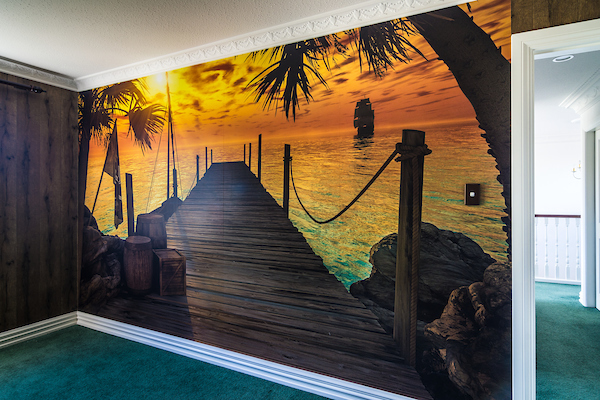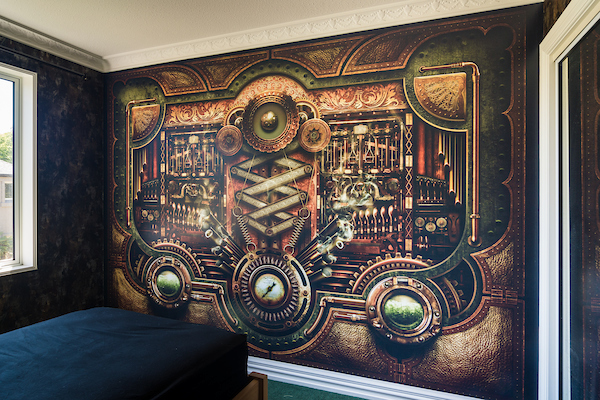 Working with Smith & Sons Christchurch Port Hills to project manage the various renovation works, the owners were delighted to achieve the many changes and improvements to their home which were completed in carefully planned stages to minimise disruption. For more information on how Smith & Sons can help you improve your home and make your renovation an easy process, read more about our
Simple 3 Step Renovation Process.
Smith & Sons Christchurch Port Hills is owned by Anthony Bown, Anthony has extensive experience in managing complex projects and is a fully qualified builder and Licensed Building Practitioner. To find out more about Smith & Sons Christchurch Port Hills and view their recent projects visit their website
http://www.smith-sons.co.nz/renovation-builder/christchurch-port-hills
.
Photo Credit: Mick Stephenson