Feature Reno – A Beautiful Flat Conversion
This renovation story really shows the magic our builders can work! We love before and after photos and this project really highlights how a renovation can completely transform a building giving it a new function and going from drab to fab!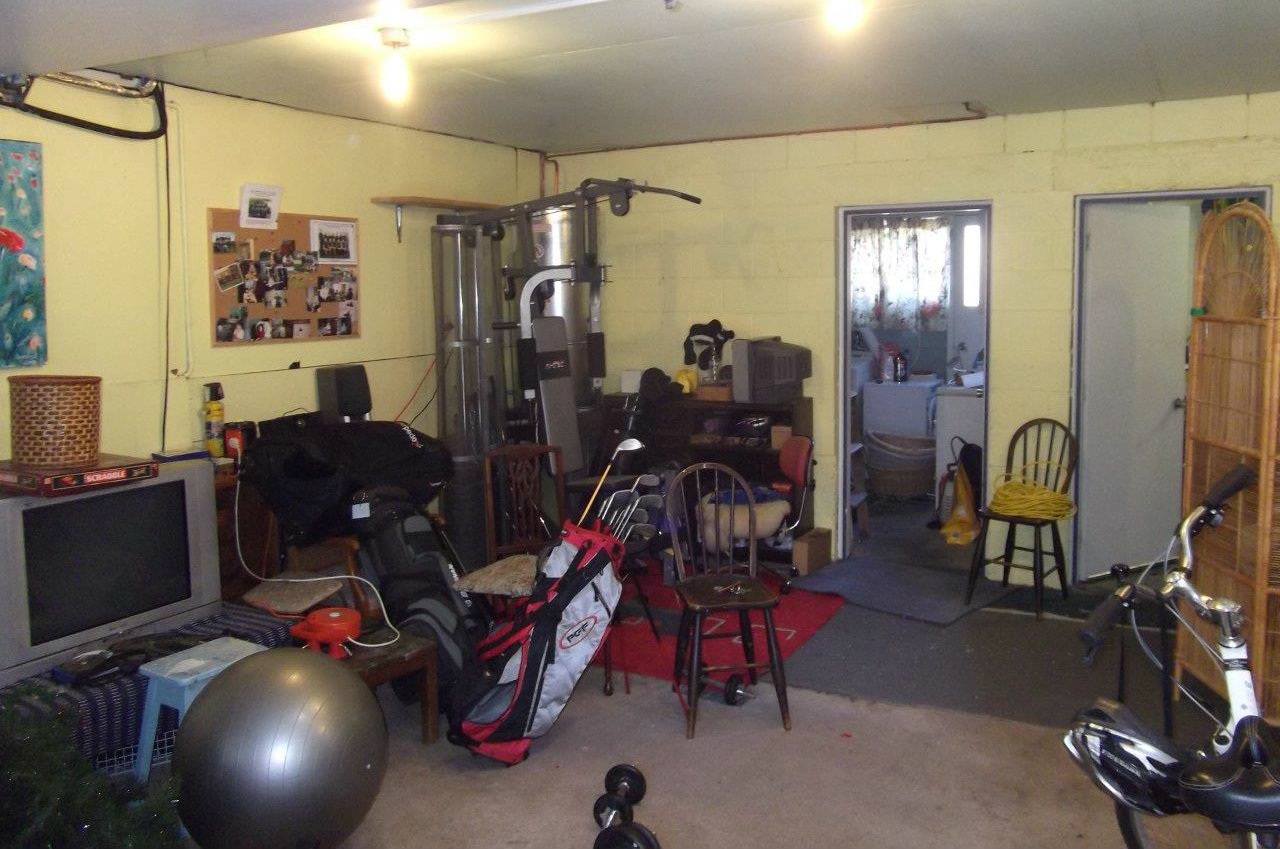 This old garage / storage room was full of junk and definitely was not somewhere anyone would like to spend much time. Transforming this property into a complete granny flat meant designing new living spaces on this blank canvas, with installing new internal walls and new plumbing for the kitchen and bathroom. Making great use of all the space comes from creating a clever layout design where the kitchen and bathroom are back to back against one internal wall, keeping plumbing costs to a minimum.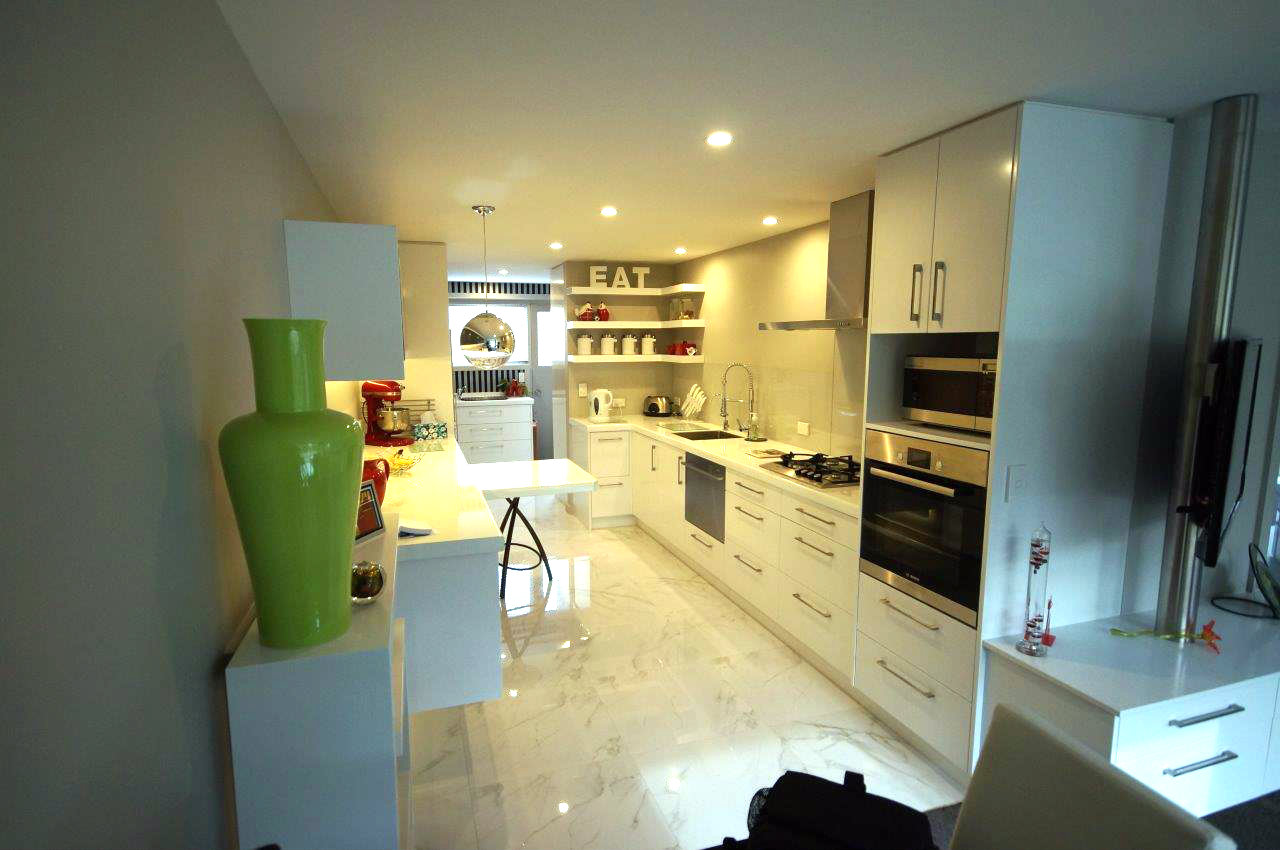 Once the transformation is complete this old garage is now a fully self-contained one bedroom flat. Features such as the bedroom partition create a feeling of space and flexibility to close off the room for more privacy. A great example of utilising space and this conversion is beautifully finished – definitely somewhere you would want to spend time now!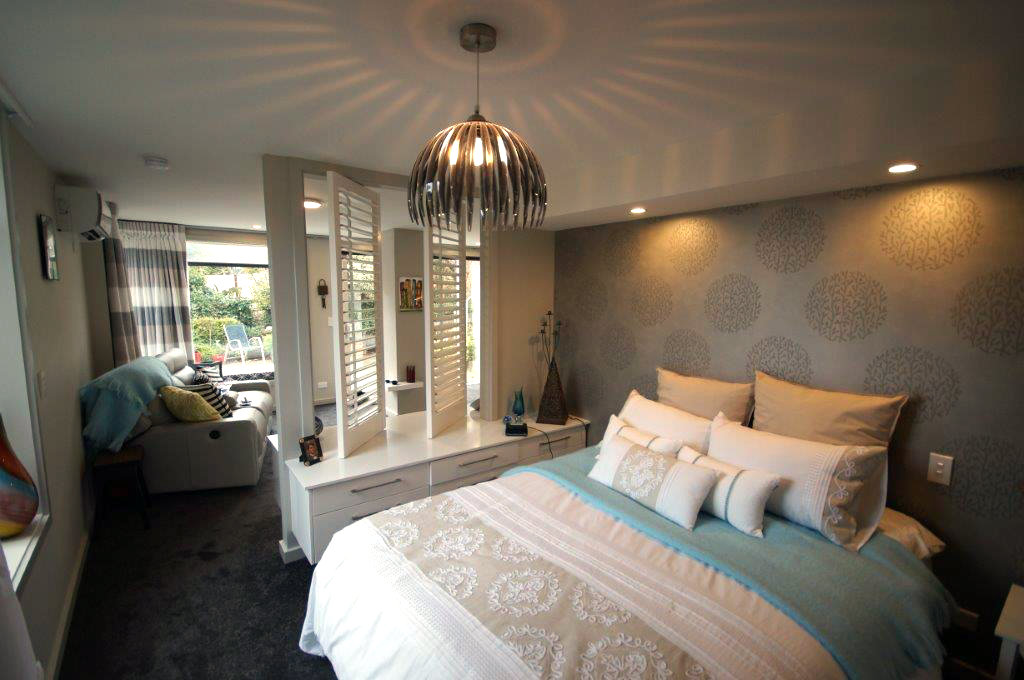 To find out more about transforming your home talk to
Anna or Paul
at our Ashburton office.