Marlborough
As a professional building company, we have the knowledge and experience to design, plan and construct your home renovation or extension. Being Marlborough locals, we are aware of local council requirements, weather conditions and the surrounding environment to ensure your project is successful.
Our team at Smith & Sons Marlborough, have extensive experience in renovations and extensions for all types of properties including steep and difficult access projects, villa restoration and modernisation, commercial units and investment properties. As a quality renovation builder, we use qualified licensed tradespeople who are reliable and dedicated to quality in building. With this in mind, you can trust Smith & Sons Marlborough to complete your renovation or extension professionally to your budget and on time.
Using our established Project Methodology we manage the process of your home renovation or extension in 3 simple steps – through the Design, Planning & Construction phases. Rather than separately employing the services of an architect, engineer and building company, we manage the entire process, including gaining appropriate building consent, from start to finish for you.
So call James Hill today or send us an enquiry to start your renovation with a team that cares about creating the best home to suit you and your lifestyle.
Certifications and Awards
Licensed Building Practitioner
Registered Master Builder
NZ Best Customer Service 2019
International Franchise Of The Year 2018
Franchise Of The Year 2018 – South Island
Franchise Of The Year 2017 – South Island
Franchise Of The Year 2016 – South Island
Best Admin Team 2016
Franchise Of The Year 2015 – South Island
NZ Renovation Of The Year 2015
Best Customer Service 2015 – South Island
NZ Design Centre Of The Year 2015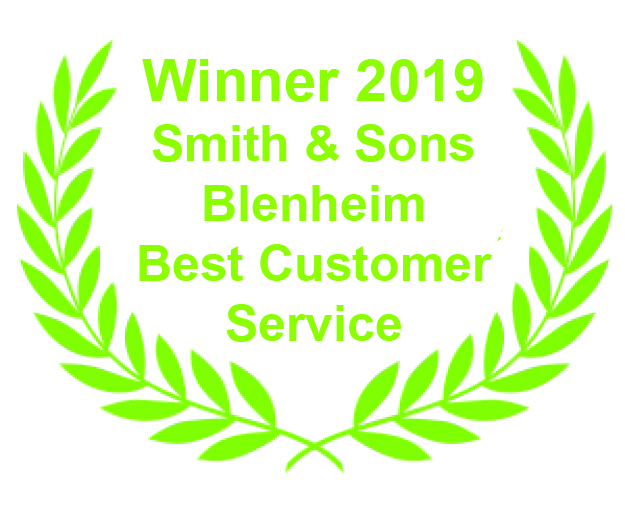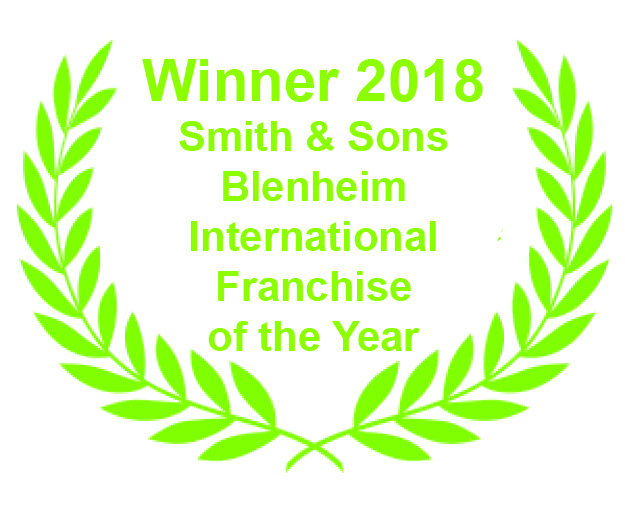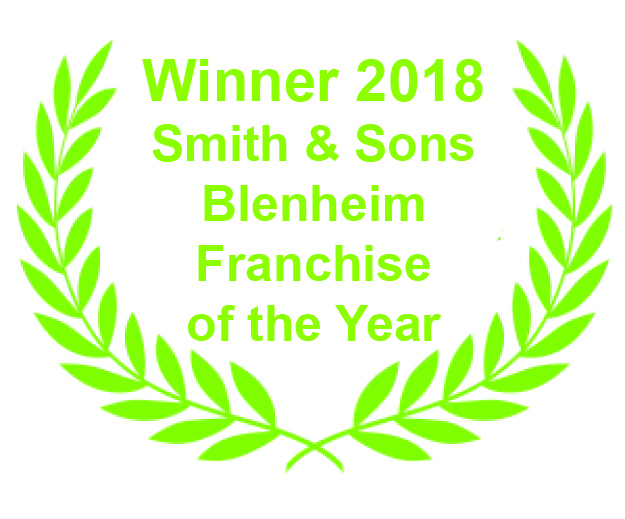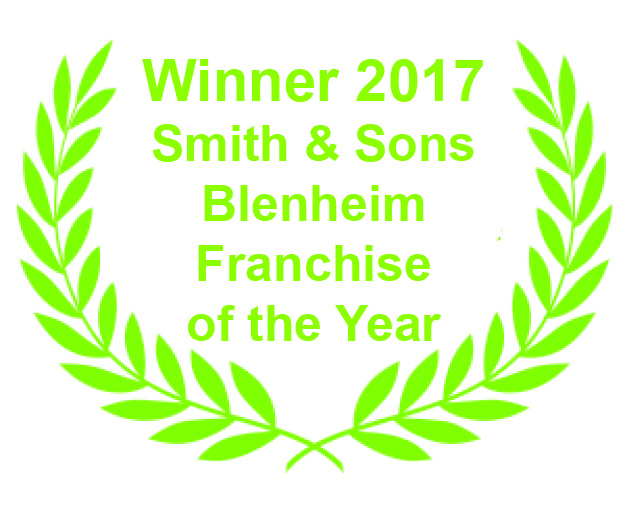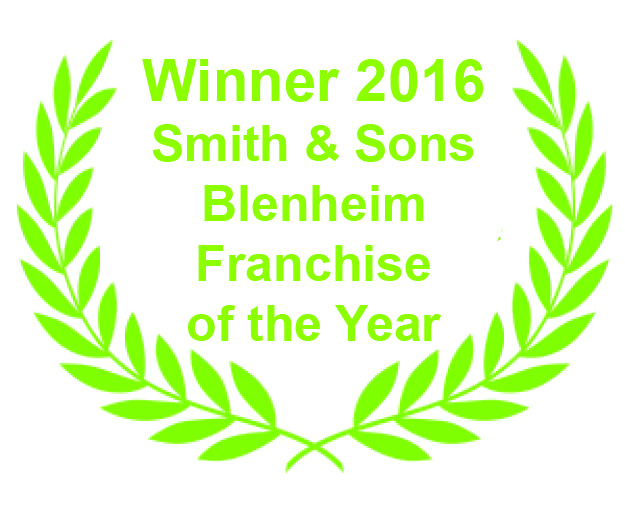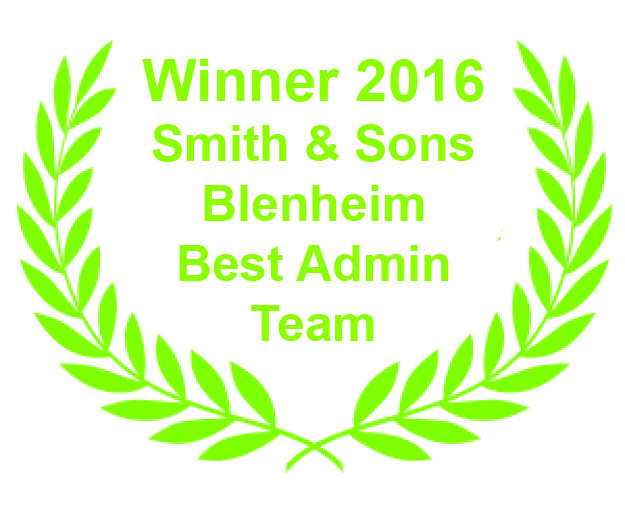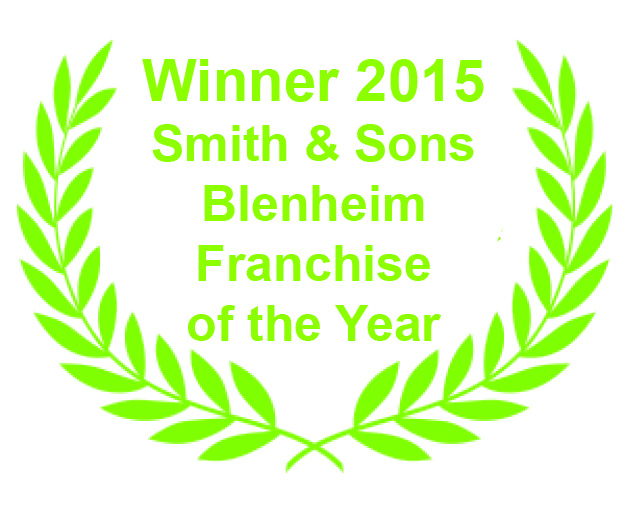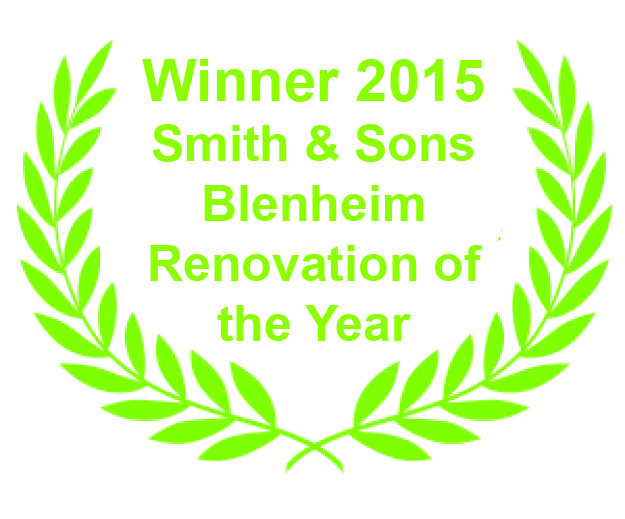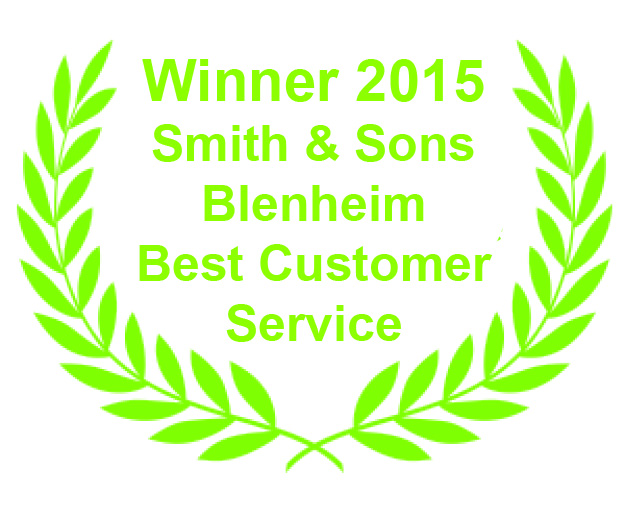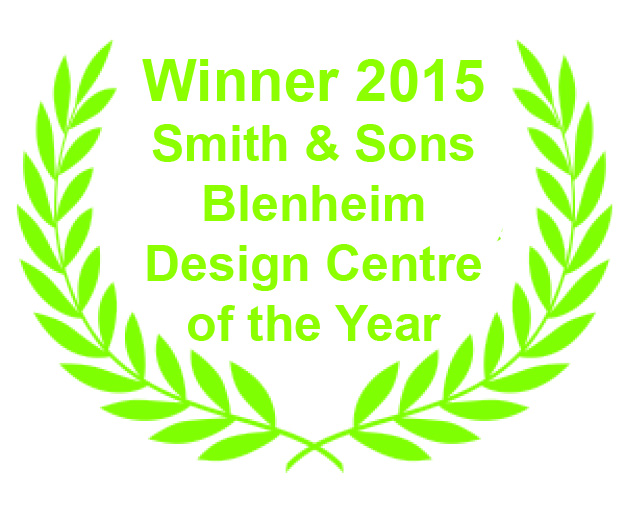 About Us
Daniel Francis is the owner of Smith and Sons Blenheim and is a Licensed Building Practitioner and Registered Master Builder with more than 12 years of building experience.
Daniel has a real drive to succeed and a high level of professionalism and pride in his work. He is passionate about the whole building process, loves to discuss new ideas with clients, is really able to think outside of the square and to problem-solve. Daniel has a great 'can-do' attitude to life, he works incredibly hard and is driven by assisting his clients with getting the most out of their projects and being at the helm of a successful and reputable construction business.
Daniel has a passion for problem-solving which is what has drawn him to the renovation sector where he loves nothing more than to provide creative solutions to challenging renovation problems.
"I am extremely motivated and passionate about the whole process. I just love discussing new ideas with my clients to help them get the most out of their project" – Daniel Francis
Our Area
Blenheim and Marlborough Sounds are places of outstanding natural beauty and we work with property owners both absentee and local to ensure that their property makes the most of the natural surroundings whilst achieving maximum added value through each renovation.
Whether it is improving the interior space to maximise views, adding living spaces or outdoor areas such as decks, or improving the energy efficiency of a home, we look at the property as a whole in its surroundings whilst also considering how it can be improved to meet its' owners expectations both now and in the future.
Our team of fully qualified licensed builders are available across the Blenheim and Marlborough region, servicing areas such as:
• Blenheim • Havelock • Waikawa • Rai Valley • Canvastown • Pelorus Sound • Tua Marina • Port Underwood • Wairau Valley • Awatere Valley • Seddon • Ward • Renwick • Waihopai Valley • Onamalutu • Picton • Queen Charlotte Sound.
What We Do
At Smith & Sons Marlborough our unique renovation process will ensure you get looked after from concept right through to completion. As part of our complete Project Methodology, our services include:
SITE INSPECTION
A site visit with you is carried out to assess:
• The slope of the land
• Construction options
• Construction planning
• Site access for materials, suppliers and contractors
• Site services – electricity, water, gas
• Sewer and stormwater connection outlets
• Site geology and substrate
• Natural obstructions such as trees, vegetation and watercourses
DESIGN PROCESS
A detailed discussion is held with you where we;
• Gather your design ideas
• Work closely with you to confirm your preferred design
• Make sure we understand your budget
• Produce concept drawings to match the agreed design
• Provide a written price estimate range
• Arrange for the completion of full architectural drawings
• Submission of completed drawings to the council for consent
PRICE CONFIRMATION
Upon completion of architectural drawings a fixed price can be obtained including;
• Calculation of all time and materials required to complete construction
• Tendering and Collation of sub-contractors pricing
• Confirmation of any special requirements for Council consent approval
• Presentation of proposal to complete your project
COMPLETION OF CONTRACTS
Once you acknowledge acceptance of our proposal;
• An initial deposit is paid, enabling us to prepare all required contract documents
• The building contract may then be completed.
• Evidence as to the source of funds will also need to be confirmed at this time.
• Confirmation of contract works insurance cover will also need to be confirmed
• Develop a timeline program for the project and arrange a start date.
COMMENCE CONSTRUCTION
During the construction phase you will;
• Receive updates on the progress of the project.
• Be involved in site meetings to monitor this progress.
HANDOVER
Once your project has been completed we will;
• Carry out a detailed inspection of the completed works with you
• Rectify any incomplete works for final acceptance and occupation.
• Arrange for all third party inspections to be carried out.
MAINTENANCE PERIOD
Attend to any rectification works that require completion during the defects liability period.