Queenstown
For your home renovation in the beautiful Queenstown Lakes District, our dedicated specialist team at Smith & Sons Queenstown have the skills and expertise to successfully bring your renovation dreams to life.
Our main goal is to ensure that your renovation becomes a stress-free experience that delivers the results you want. As a professional building company we have the knowledge and experience to perfectly design, plan and construct your home renovation or extension. What makes us stand out from the crowd is our full service approach to renovating, dedicated to working with you from concept to completion, we coordinate and communicate with you every step of the way.
Using our established Project Methodology we manage the process of your home renovation or extension in 3 Simple Steps – through the Design, Planning & Construction phases. Rather than separately employing the services of an architect, engineer and building company, we manage the entire process, including gaining appropriate building consents, from start to finish for you.
What We Do
Quality Builders – Renovation Specialists
Why choose Smith & Sons Queenstown?
• We're a team of renovation and extension professionals.
• We take care of it all – from the initial design and planning stage to the construction.
• Efficient and reliable service at all times.
• Qualified, professional staff who will listen to your needs.
• Quality of workmanship.
• Project completed on time, to budget, with the end result exceeding your expectations.
Owned and run by Queenstown local, fully qualified builder Matt Marfell, Smith & Sons Queenstown are here to help you with your home renovation or extension. We work with local property owners, out-of-towners and even overseas owners to help people make the most of their properties.
Projects big or small, get in touch with Matt Marfell today and let's start the conversation.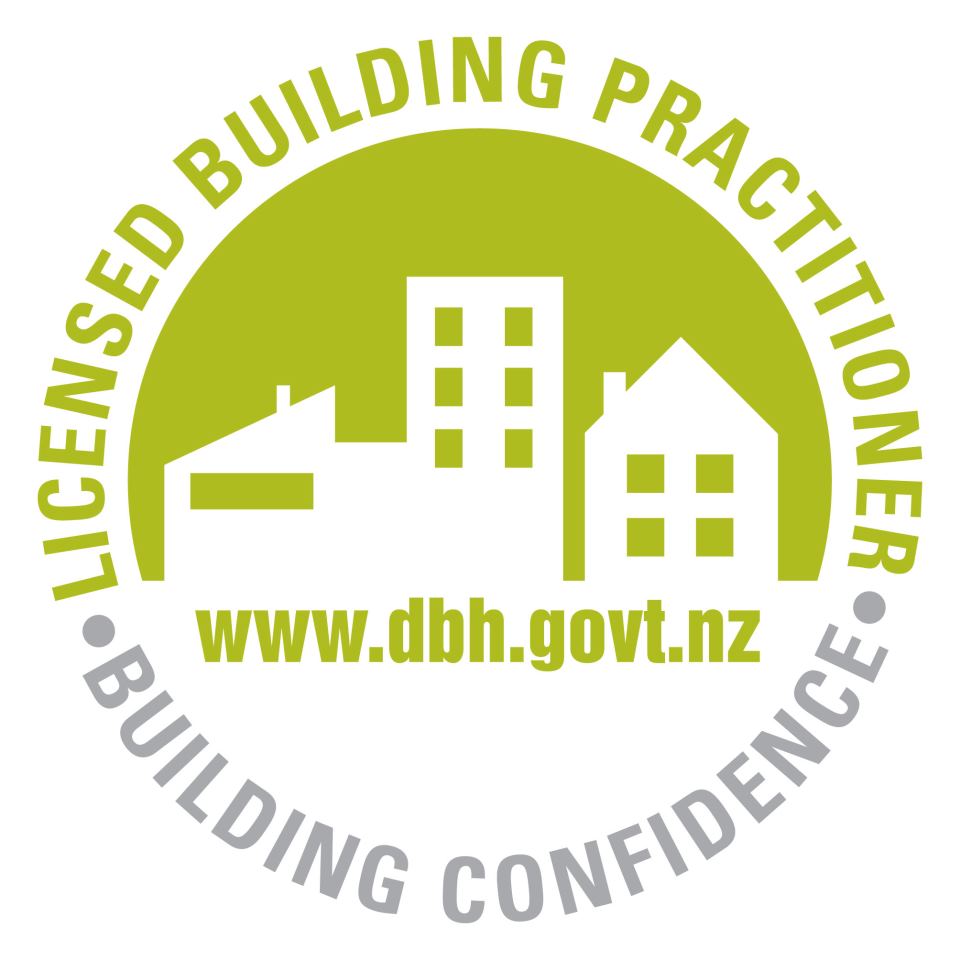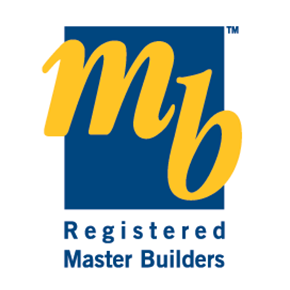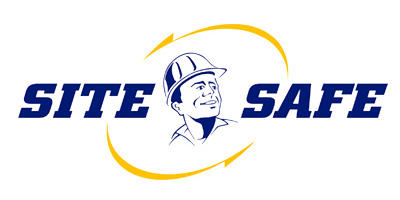 About Us
Smith & Sons Queenstown is owned and operated by local builder Matt Marfell and his partner Rachel Steadman.
Matt is a fully qualified carpenter and licensed building practitioner with 10 years experience in the building industry. Matt has worked on many projects, from beautiful architectural homes in the Marlborough sounds, to full extensive renovations involving stripping the house back to the bones for a full refurbishment as well as many new residential home builds. It is this variety that the building industry offers which keeps Matt so motivated, as each project is so different and presents new challenges. Matt loves the satisfaction of taking a building project through the stages and making each home owner's dreams and ideas become a reality.
Being passionate about the area, the stunning views and the huge range of activities on offer, Matt and Rachel are both driven in creating better spaces and homes for their clients to enjoy Queenstown even more. In working with you to gain an understanding your lifestyle, combined with their expert knowledge of the ground and weather conditions, local regulations and housing challenges in the local area, Matt and Rachel are here to help you improve your home and add value to your property.
Our Area
Queenstown is a beautiful and ever-expanding place. There is a huge mix of people from all over the world that call Queenstown home. Because of the influx of people, there is a variety of building that happens in the region. This ranges from extensions and renovations of existing homes, new builds, and commercial builds happening to facilitate the influx of people to the region. Homes in and around Queenstown already have a high land value so renovating or extending your home can unlock huge potential in the total property value.
Smith & Sons Queenstown offer you a single company to service all of your construction needs. We are here to take you through the design process from concept to creation of your dream, whether it is an updated bathroom or kitchen, a new deck, adding a room to the house, a full refurbishment or a new build.
Areas covered include:
Queenstown, Arrowtown, Glenorchy, Kingston, Frankton, Quail Rise, Lake Hayes, Arthurs Point, Kelvin Heights, Jacks Point, Wakatipu Basin, Queenstown Hill, Lower Shotover, Fernhill, Sunshine Bay, Gibbston Valley, Crown Range Terrace, Closeburn
So if you are planning a renovation in the Queenstown region, give us a call on 0800 764 846 and get your project off to a great start.
What We Do
At Smith and Sons Queenstown, we help to make our customers dreams a reality, whether it is a boutique new build project, a refurbishment of an existing home, or an extension to maximise the usability of your home. We care about what we do, and ensuring our customers know what is happening every step of the way in their project is important to us.
We specialise in:
Design and build projects
Additions / alterations
Bathroom renovations
Kitchen renovations
Adding a storey
Basement, loft or garage conversions
Decks and outdoor spaces
Total home makeovers
Commercial fit outs
Smith & Sons Queenstown will work with you on your project from start to finish. By bringing in the team early you won't waste time or money on costly plans and consents that you later discover are not within your budget! The design and build process used by the team at Smith & Sons Queenstown launches with a discussion around your budget which is then followed by design and consents. Detailed cost estimates are provided which may then be reallocated to best suit your renovation requirements.
Once the design stage is completed, you will be assigned a project manager. The project manager will organise the paperwork including consents, bring in reliable and qualified tradespeople at each stage of the renovation process, monitor quality control of all work completed by all tradespeople, all while keeping you fully up to date on any developments.
You can trust Smith & Sons Queenstown to take the stress away from the renovation process! Whether you wish to involve yourself along the way, or take a step back and watch the magic happen, you will enjoy a smooth renovation with results well beyond your expectations, on time and within budget!
Get in touch with your renovation ideas and we will walk you through the full renovation process, kicking off with an on-site visit to your home to get a real feel for you existing home and what you want to achieve. So get in touch with Matt Marfell for an obligation free consultation and quote with your local renovation experts!