Taranaki
Smith & Sons Taranaki are your local renovation builders specialising in home alterations and extensions. Owned and operated by local builder Paul Hamlin, a fully qualified certified and licensed builder with 20 years experience in construction around Taranaki, you can rest assured that Smith & Sons Taranaki are the perfect choice for renovation builders in the region.
Smith & Sons Taranaki are part of the Smith & Sons network of renovation builders, with over 85 offices across New Zealand and Australia. As a professional renovations company, Smith & Sons provide a complete solution to your renovation needs, working with homeowners throughout the entire design and build process, from concept to completion.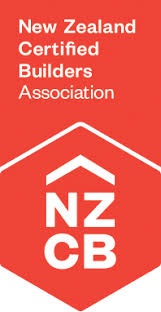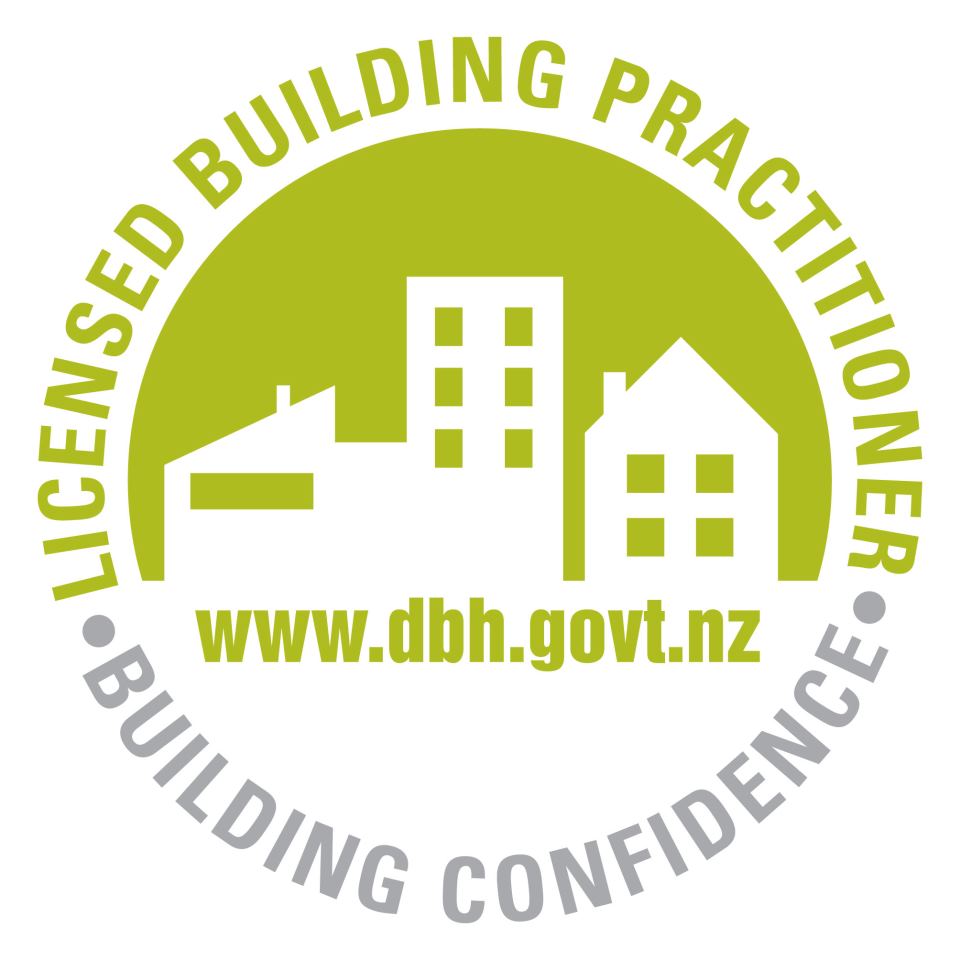 Our Services
Design and Build Services
If you are planning a major renovation or home extension, working with a design and build specialist can save you time and money, whilst giving you peace of mind that the project is being well managed at every stage. We work with clients from the outset, discussing inital ideas and gaining concept drawings, so you know what the end result will look like (and cost!) at the early stages. We can help you avoid getting too far ahead with architect plans that might not fit your budget, and once you are happy with the design stage, we will complete all the building work, managing all of the subtrades and labour, so you can relax knowing everything is being taken care of.
Many homeowners want to improve the aesthetics of their home and add value to their property. Installing a new
kitchen
or
bathroom
is often a great way to achieve both results. As a professional renovations company we have extensive experience in both
kitchen
and
bathroom
design and installation. Whether you want to change the layout, knock through a wall to gain a bigger space, or simply makeover the existing room, we can help. Working with you through the design options, so that you can acheive the look and finish you desire, that also works with your existing home, is what we do best.
Home Additions and Extensions
Extending your home to add bedrooms or expand your living areas usually offers a great return on investment. With any major project, we can help you through every stage, from deciding on the best layout and design options to suit your home, to gaining building design plans and council consents. Choosing a specialist builder for your home extension can make the whole project run more smoothly and efficiently. Smith & Sons Taranaki offer high levels of experience in residential building as well as established processes for all elements of your home extension project.
Exterior Renovations
If you want to repair and replace weatherboards, add street appeal to your home, or tackle weathertightness issues, talk to the team at Smith & Sons Taranaki, as we can help with all kinds of exterior renovation work. As well as cladding and recladding work, our services include window and door replacements, and the design and construction of outdoor areas, decks, patios and pergolas. We offer all of the best exterior products on the market. We can help you to restore the exterior of a villa, create a new outdoor living area or completely change the appperance of your home to gain a more modern look. Talk to us about the various options and what you want to achieve.

Our Simple 3 Step Renovation Process
Rather than separately employing the services of an architect, engineer and building company, we manage the entire process, including gaining appropriate building consents, from start to finish for you.
Design: This is where we sit and talk with you, listen and understand what you want and need in your renovation. From no idea of what you want, to a design scribbled on a napkin, we can help. We create concept drawings and ensure you are happy with the design, and that the work will be within your budget.
Plan: We complete all architectural and design plans and engineers drawings, plus all council and city approvals. We also map out your renovation construction schedule to fit around you and your lifestyle.
Construct: This is where the fun begins as our team of expert builders and tradespeople bring your dreams to life. With one point of contact throughout the entire renovation process, you will be kept up to date.
Smith & Sons Taranaki is owned by Paul Hamlin, a local builder with 20 years experience in all aspects of residential construction work. From simple bathroom makeovers to complex architectural projects, Paul has the skills and expertise to ensure your project is a success, completed on time and to budget, with the end result exceeding your expectations.
Our team has a well established network of contractors and subcontractors which we have worked with over the years and developed strong working relationships with. You can enjoy peace of mind knowing that we have trusted and reliable contractors across the Taranaki region, who only produce the highest quality work.
We are a local employer with talented carpenters and labourers in permanent positions. We are committed to developing our team and helping them achieve individual career goals whilst expanding their knowledge of the building industry. Our great team of trades are all well skilled, respectful and polite, and a pleasure to have on site.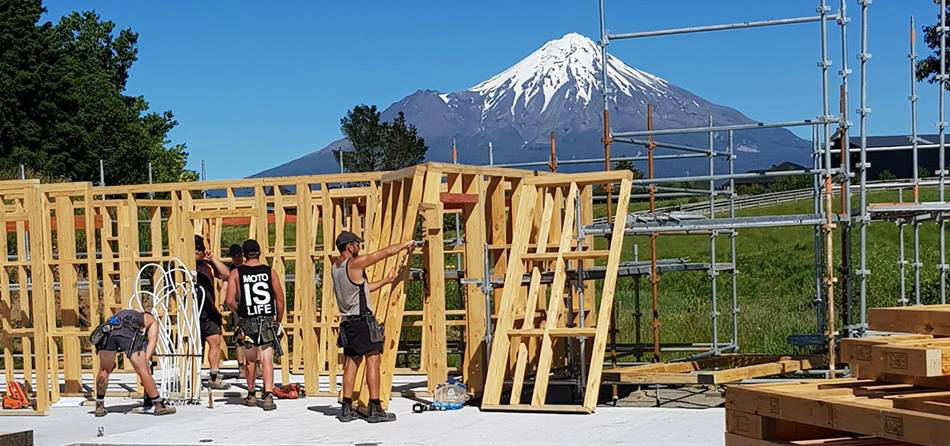 Smith & Sons Taranaki offer renovation and building services across New Plymouth and surrounds including the towns of:
Mokau
Oakura
Opunake
Inglewood
Stratford
Eltham
Hawera
Patea
Waverley
So if you are looking for a builder anywhere in the beautiful region of Taranaki, get in touch with Paul and the team today, we are here to help you transform your home and reach your property goals.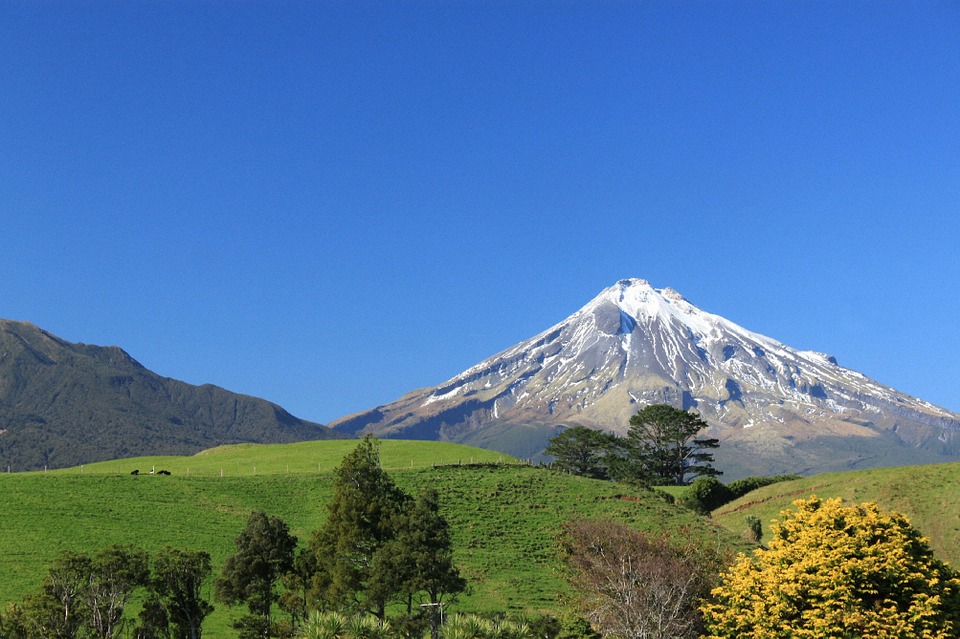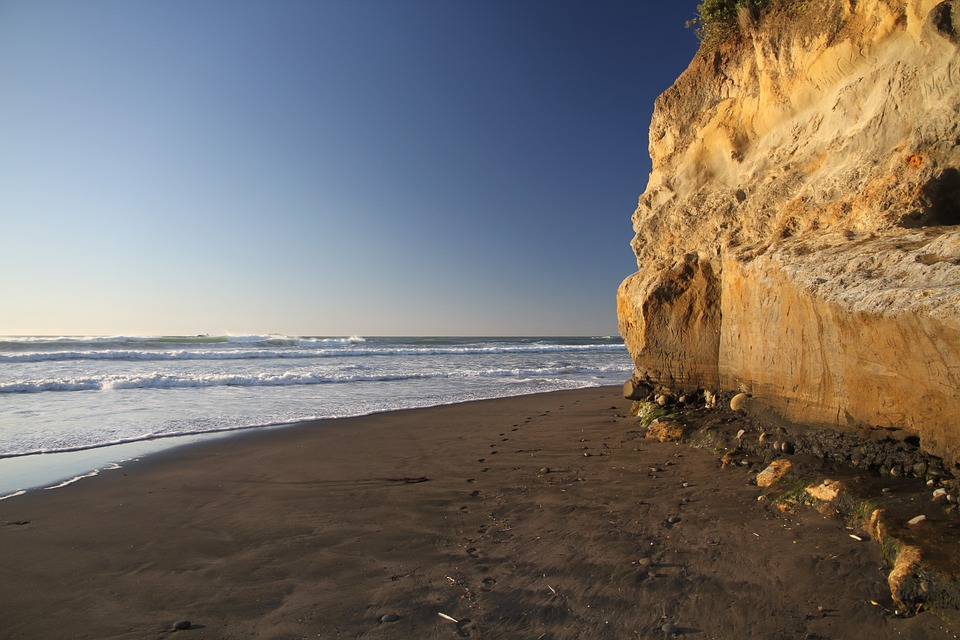 We have the experitise to handle a wide range of building works including;
Complete house makeovers
Home extensions
Interior renovations
Kitchen design and installation
New bathrooms
Adding a storey
Basement or garage conversions
Insurance work
Recladding
Unit and apartment renovations
Window installations
Decks and pergolas
Retaining walls and fencing
Feel free to contact us early in the planning and design stages of your project – we're happy to offer ideas and advice that could save you time and money!