Nelson
Smith & Sons are a network of quality builders specialising in home renovations and extensions, with 85 offices throughout New Zealand and Australia. As a professional renovations company we aim to provide an exceptional service, whilst helping clients transform their homes and add value to their properties.
Smith & Sons Nelson are your local renovation and extension specialists providing professional renovation services to clients in Nelson and Richmond and the surrounding suburbs. We specialise in home renovations and extensions from concept to completion. Our range of services range from highly complex architectural projects, alterations & additions, to kitchen and bathroom makeovers, to commercial fitout work… and anything else you can imagine!
Our team in Nelson is led by Chris Barnett who is a Registered Master Builder and Licensed Building Practitioner. Chris is a multi-award winning builder who has the building knowledge and experience to perfectly design, plan and construct your next home renovation or extension.

Quality Builders – Renovation Specialists
Why choose Smith & Sons Nelson?
We're a team of renovation and extension professionals.
We take care of it all – from the initial design and planning stage to the construction.
Efficient and reliable service at all times.
Qualified, professional staff who will listen to your needs.
Quality of workmanship.
Project completed on time, to budget, with the end result exceeding your expectations.
We provide personal commitment, supervision and management to your project to ensure customer satisfaction and quality work.
So, get in touch with Chris Barnett today and start your renovation with a team that has the knowledge and experience to deliver you perfect results!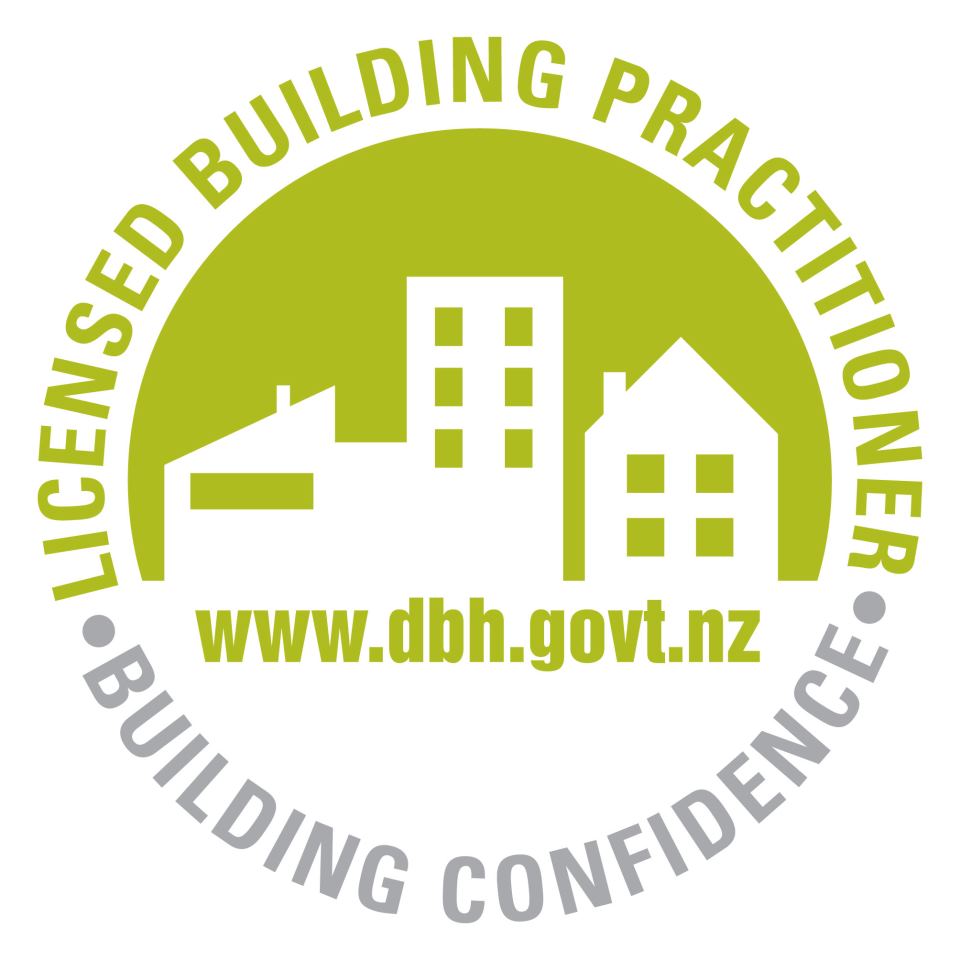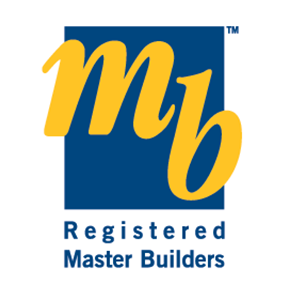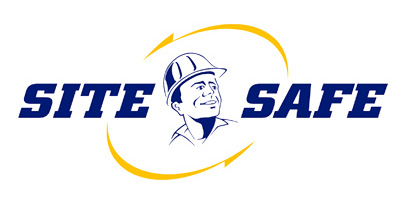 Awards
NZ Renovation of the Year 2018
NZ Best Construction Team South Island 2018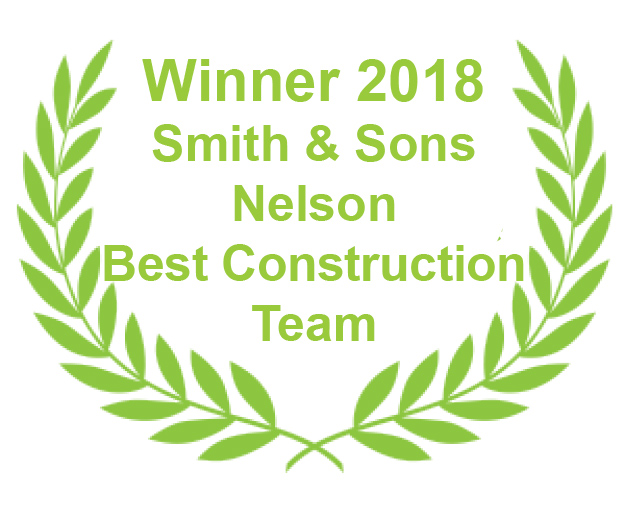 About Us
Chris Barnett is the owner of Smith & Sons Nelson. Chris has extensive building experience spanning almost 30 years in the South Island of New Zealand and is a Licensed Building Practitioner and Registered Master Builder. Having worked on building many architecturally designed new homes, renovations and commercial builds, Chris has gained years of experience in working with architects and overseeing construction projects from start to finish.
Chris's particular strengths are in problem solving and customer care. His skill and wealth of knowledge he brings from all facets of the building industry which he shares freely with his team.
Many of the high specification houses Chris has built have been well placed in House of the Year award categories, winning the Supreme Award for Nelson & Marlborough in 2014. His apprentices are equally familiar with success in awards, one winning Apprentice of the Year for the region. Chris takes pride in training hardworking and positive builders that are a pleasure for clients to have on site.
To get in contact with Chris and the team at Smith and Sons Nelson, for any of your building requirements, simply send us an enquiry and we will be back in touch very soon!
Our Area
Smith and Sons Nelson is proud to offer renovation services in Nelson and the wider Nelson area. The Nelson region has a stable property market and many home owners choose to renovate to adapt their home to their changing lifestyle and family needs.
The areas Smith & Sons Nelson cover include: Ruby Bay, Tasman, Upper Moutere, Mapua, Redwood Valley, Rabbit Island, Richmond, Stoke, Hope, Wai-iti, Wakefield, Foxhill, Mahana, Cable Bay, Todds Valley, Glenduan, Whangamoa, Okiwi Bay, Tennyson Inlet, French Pass, D'Urville Island, Squally Cove, Elaine Bay, Rai Valley, Canvastown, Pigeon Valley.
If you are thinking of renovating in Nelson or surrounds, Chris and his team of experts are here to get your home renovation happening. Using only quality, local trades with extensive knowledge of the environment, local council regulations and ground conditions, we can take your ideas and turn them into reality. As a local since 2001 Chris has worked on the full range of Nelson properties from small rural lifestyle blocks to town houses, weatherboard villas, boutique accomodation and beach homes.
What We Do
Smith and Sons Nelson are professional renovation builders who help clients improve their home to suit their lifestyle and future requirements, increase the value of their home, and feel safe and relaxed throughout the entire process by providing high quality renovations, from concept to completion – on time and to budget.
Our area of expertise is in all aspects of renovation and extension work including:
Consulting and Design
Quantity Surveying and Estimating
Overseeing Council Building Inspections
Building Code Compliance
And we can do any kind of renovation work:
Complete home renovations
Extensions and alterations
Bathroom and kitchen redesign
Lift the roof and build a second level
Lift the house or dig out the basement to build under
Basement conversions or attic space conversions
Re-cladding
Leaky home repairs
Internal commercial fit-outs
Commercial building facades
THERE'S NOTHING QUITE LIKE SEEING YOUR HOUSE ABSOLUTELY TRANSFORMED INTO A STYLISH, PRACTICAL HOME THAT PERFECTLY SUITS YOUR LIFESTYLE.
For a
free initial consultation
and quote
for any of your building requirements simply send us an enquiry and we will be back in touch!