Invercargill
Smith & Sons are a network of quality builders specialising in home renovations and extensions, with 85 offices throughout New Zealand and Australia. As a professional renovations company we aim to provide an exceptional service, whilst helping clients transform their homes and add value to their properties.
Our team in Invercargill is led by Tom Sorensen, a fully qualified Licensed Building Practitioner who has the knowledge and expertise to ensure your renovation is a success. Smith & Sons Invercargill provide professional renovation services to clients across the Southland region and into South Otago.
Services
Our range of services span from highly complex architectural projects to simple room makeovers, including:
Home extensions, alterations & additions
Adding a storey to a house
Excavating under the home or basement to add space below
Garage into sleepout or studio accomodation conversions
Re-cladding and exterior makeovers
Leaky home remedial work
New kitchens and bathrooms – design and installation
New decks and outdoor areas
Insurance work
Repairs and maintenance… and anything else you can imagine!
As a design and build company we work with you to design, plan and construct the perfect renovation to suit your home and lifestyle. We aim to make your home more:
practical
warm
energy efficient
aesthetically pleasing
valuable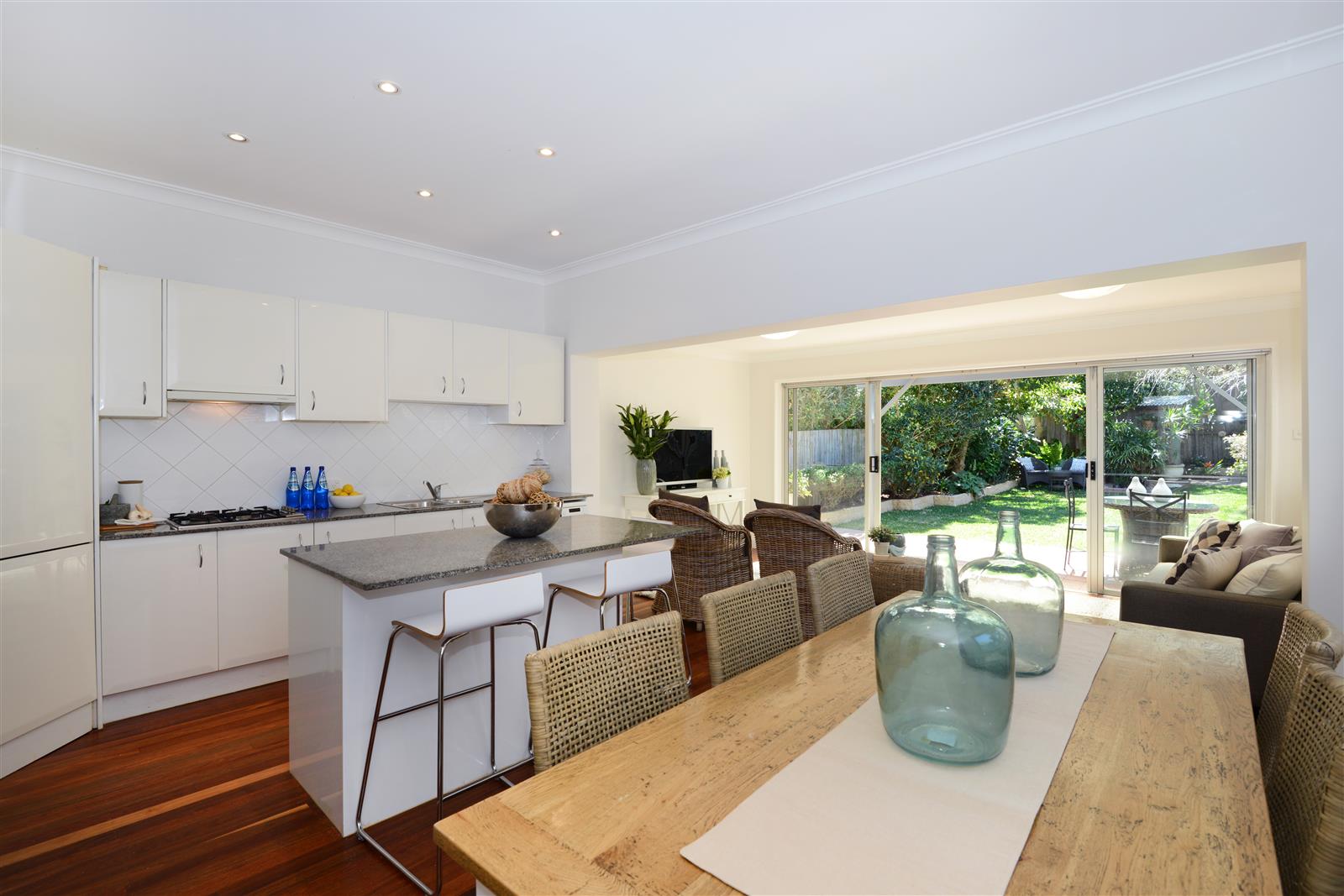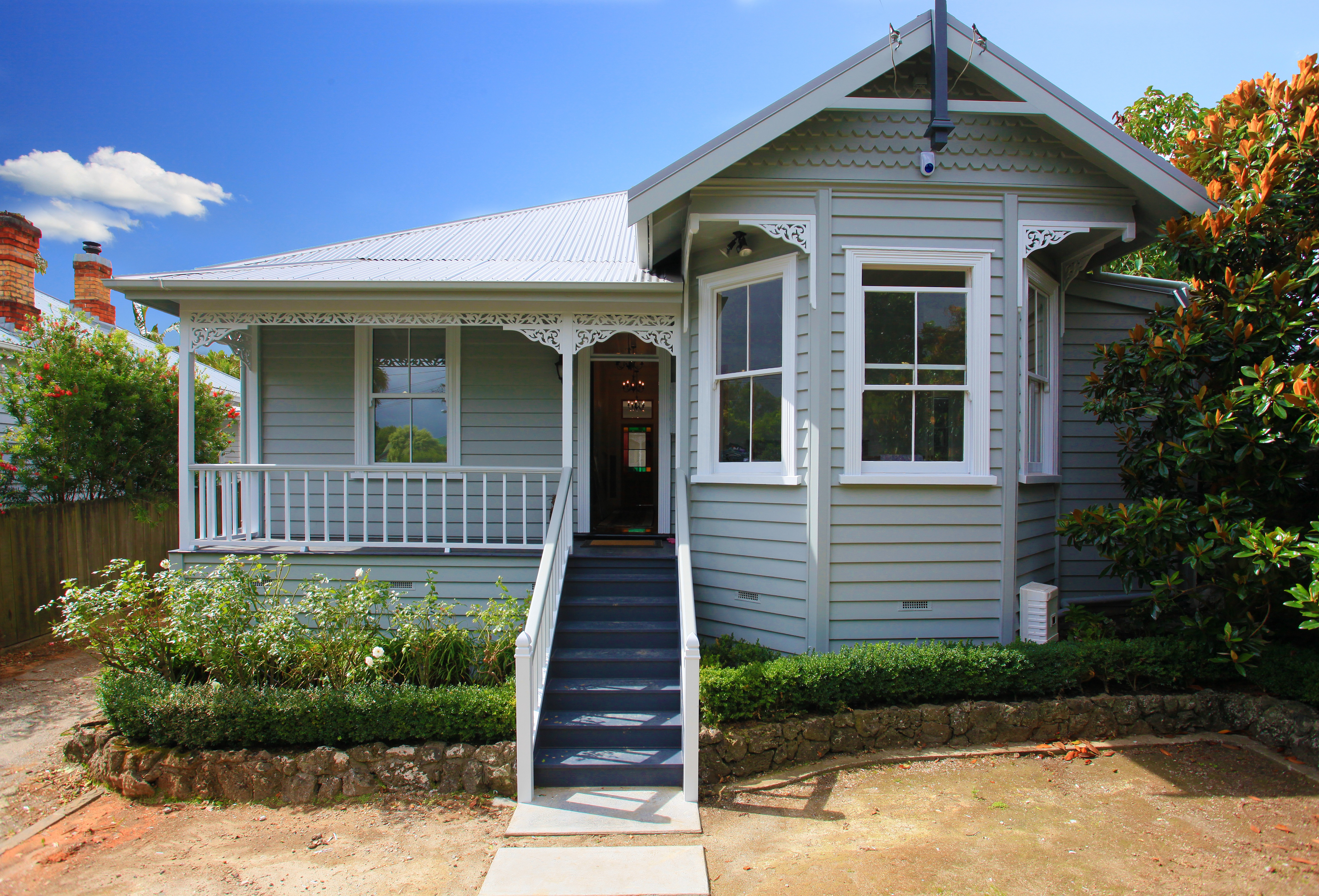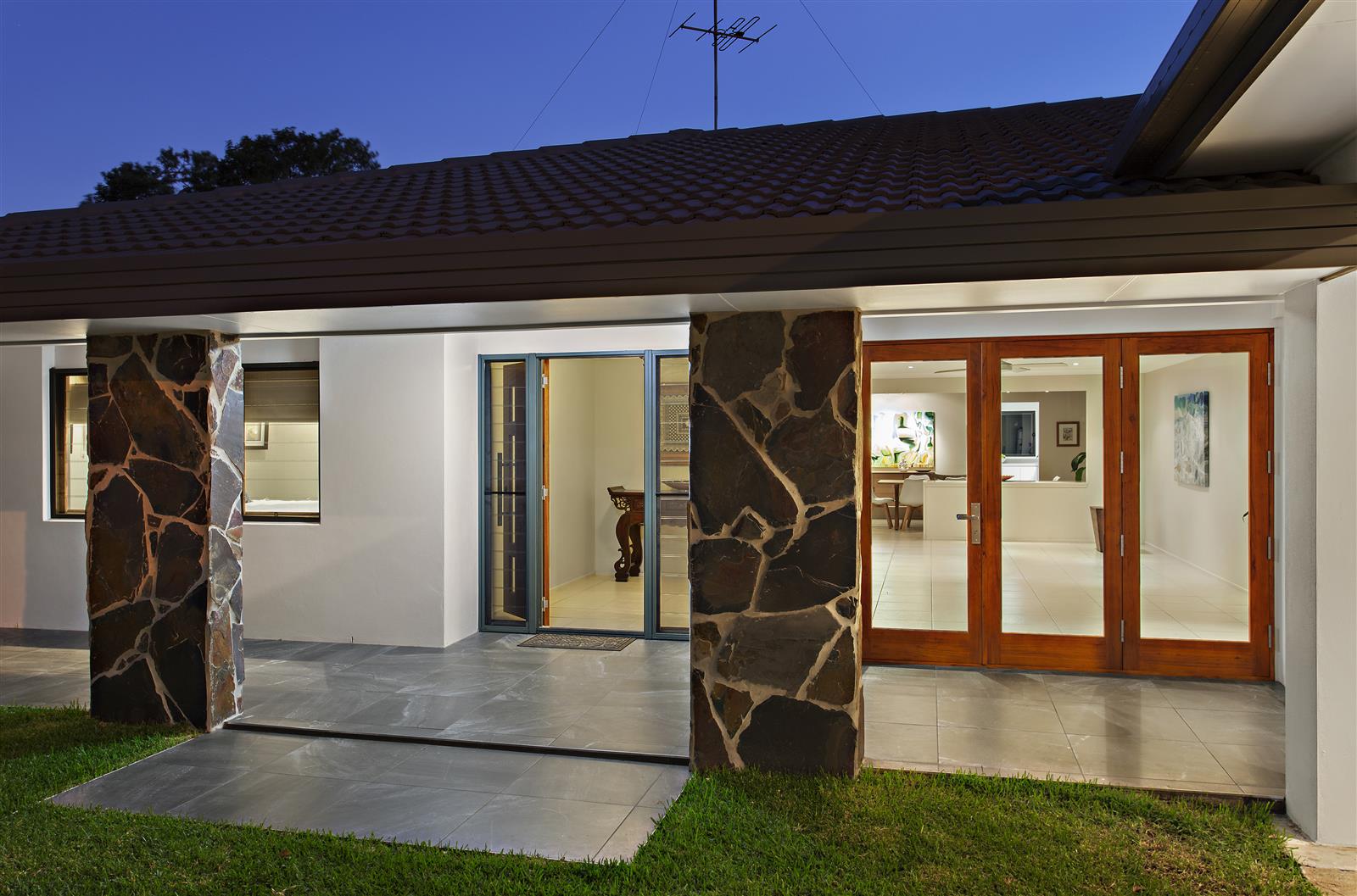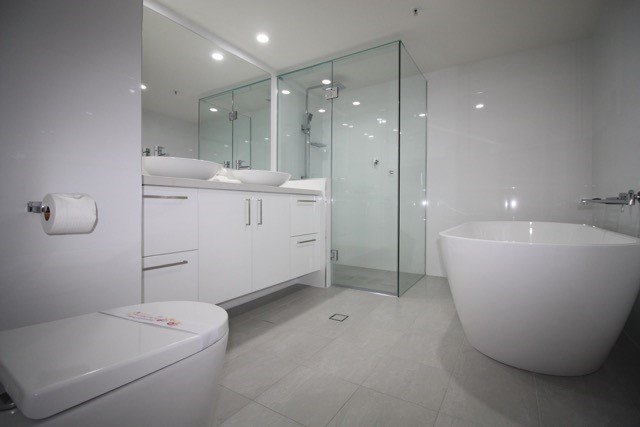 Design and Build Services
If you are planning a major renovation or home extension, working with a design and build specialist can save you time and money, whilst giving you peace of mind that the project is being well managed at every stage. We work with clients from the outset, discussing inital ideas and gaining concept drawings, so you know what the end result will look like (and cost!) at the early stages. We can help you avoid getting too far ahead with architect plans that might not fit your budget, and once you are happy with the design stage, we will take care of the council building consent processes. We then complete all of the construction work, managing the subtrades and labour.
Kitchen and Bathroom Renovations
Many homeowners want to improve the aesthetics of their home and add value to their property. Installing a new kitchen or bathroom is often a great way to achieve both results. As a professional renovations company we have extensive experience in both kitchen and bathroom design and installation. Whether you want to change the layout, knock through a wall to gain a bigger space, or simply makeover the existing room, we can help. Working with you through the design options, so that you can acheive the look and finish you desire, that also works with your existing home, is what we do best.
Home Additions and Extensions
Extending your home to add bedrooms or expand your living areas usually offers a great return on investment. With any major project, we can help you through every stage, from deciding on the best layout and design options to suit your home, to gaining building design plans and council consents. Choosing a specialist builder for your home extension can make the whole project run more smoothly and efficiently. Smith & Sons Invercargill offer high levels of experience in residential building as well as established processes for all elements of your home extension project.
Exterior Renovations
Whether you want to repair and replace weatherboards, add street appeal to your home, or tackle weathertightness issues, the team at Smith & Sons Invercargill can help with all kinds of exterior work. We design and construct outdoor areas, decks, patios and complete all types of cladding and recladding work. We offer all of the best cladding products on the market, so if you are looking to restore the exterior of a 100 year old villa, or completely change the appperance of your home to gain a more modern look, talk to us about the various options and what you want to achieve.
Quality Builders – Renovation Specialists
Why choose Smith & Sons Invercargill?
We're a team of renovation and extension professionals.
We take care of it all – from the initial design, building consents and planning stages to the construction.
Efficient and reliable service at all times.
Qualified, professional staff who will listen to your needs.
High quality workmanship.
Project completed on time, to budget, with the end result exceeding your expectations.
We provide the personal commitment, supervision and management to your project to ensure customer satisfaction and quality work.
So, get in touch with Tom Sorensen today and start your renovation with a team that cares about helping you to make the most of your home.
About Us
Tom Sorensen is the owner of Smith and Sons Invercargill, he is a fully qualified builder and Licensed Building Practitioner. Tom has been involved in the building industry for over 20 plus years and is experienced in all aspects of residential building and renovation work.
Starting out in Christchurch as an apprentice for a small firm specialising in new housing, Tom qualified as a builder before going overseas to work on residential construction in Sweden and Ireland. Returning to his hometown of Blenheim Tom owned a building business for several years doing newbuilds and renovations. Tom moved to Southland in 2009 where he settled with with his partner Amy o'Meara, a born and bred Southlander from a farming family north of Invercargill. Tom and Amy have a family of 3 children and enjoy living on a lifestyle block just outside Invercargill.
Whilst living in Invercargill Tom has worked on a range of new builds, alterations and farm buildings all over Southland. Tom enjoys seeing jobs completed to a high standard and ensuring his clients are satisfied with every aspect of their renovation.
Our Area
Smith and Sons Invercargill are proud to be able to offer first class renovations and extensions in Invercargill and surrounds. Invercargill is NZ's southernmost city and is also known as the 'City of Water and Light' and 'The Friendly City' due to the long summer daylight hours and the friendly, warm, welcoming residents. The Southland region's capital is a flat, spacious city comprising of heritage buildings from the Victorian, Edwardian and Art Deco times. It is fuelled by primary industries fishing, farming and forestry. Being Invercargill residents, we enjoy helping clients improve their homes whilst adding value to their properties in and around the city.
Smith and Sons Invercargill also offer renovation services across the Southland region including towns such as Winton and Te Anau, Bluff and Catlins, through to Gore and into South Otago as far as Balclutha and Milton. The area attracts those who just like us, love the rugged outdoors, natural beauty, and the unspoiled rural and coastal landscapes. Our team are happy to travel to renovate homes and commercial properties across the region so if you are planning a renovation anywhere in Southland get in touch with Tom and the team.
The areas we cover include:
Invercargill • Winton • Te Anau • Manapouri • Bluff • Edendale • Mataura • Wyndham • Gore • Caitlins • Balclutha • Milton • Riversdale • Tapanui • Lumsden • Mossburn
So give your team of Southland renovation specialists a call on 0800 764 846 or send us
an enquiry
and we will be back in touch soon.
What We Do
As renovations professionals, we can take care of your entire project – from initial design and planning through to the actual construction. Our systems and procedures ensure your renovations are completed within the pre-arranged timeframe and to budget.
We specialise in a wide range of renovation work including;
Extensions and additions
Adding a storey
Bathroom and kitchen renovations
Farm building alterations
Insurance work
Re-cladding
Property maintenance and repairs
Our services include:
Consulting and design – we visit you at your home and listen to your ideas, we then offer advice and make practical suggestions for a great outcome. We can work to your budget expectations from the outset.
Planning and consent – our local team can support you through the planning process, organising plans, regulations and approvals on your behalf.
Quantity surveying and estimating – we will assess your needs and produce detailed quotes so you know what to expect at each stage.
Installations and building renovations – our trustworthy, expert tradespeople carry out the required work, respecting you, your lifestyle and your home. We offer the flexibility to make changes if need be.
How does the process generally work?
Bring us your ideas or plans
We discuss your budget and needs
A quote is presented
You approve the quote and pay a deposit
We arrange for plans and council approvals
Renovation process begins
You are kept informed at each construction stage
After final sign off – your renovations are complete for you to enjoy.
Get in touch with Tom Sorensen and arrange a time to discuss your ideas and needs. Our team of skilled renovation professionals are here to ensure you acheive the results you desire and are entirely satisfied with your next home renovation or extension project. We aim to make the process as stress free as possible, delivering your project on time and to budget – everytime!
For a
free initial consultation
and quote
for any of your building requirements simple send us an enquiry and we will be back in touch!