Ashburton
Smith & Sons Ashburton are your local builders that specialise in professional renovations and extensions in your area. We use modern building materials and methods alongside exceptional customer service to deliver you a renovation that completely exceeds your expectations.
Our expertise ranges from highly complex architectural projects, to bathroom and kitchen renovations, to home or room additions, as well as detailed shop fitouts and light commercial work. These services are provided all over Mid Canterbury and being locals, we are aware of the council requirements, weather conditions and the surrounding environment to perfectly design and build your next renovation or extension.
Using our established Project Methodology we manage the process of your home renovation or extension in 3 simple steps – through the Design, Planning & Construction phases. Rather than separately employing the services of an architect, engineer and building company, we manage the entire process, including gaining appropriate building consents, from start to finish for you.
With this in mind, you can trust Smith & Sons Ashburton to complete your renovation or extension professionally to your budget and on time. From concept to completion, Smith and Sons Ashburton provide personal commitment, supervision and management to your project to ensure customer satisfaction and quality work.
Why choose Smith & Sons Ashburton?
• We're a team of renovation and extension professionals.
• We take care of it all – from the initial design and planning stage to the construction.
• Efficient and reliable service at all times.
• Qualified, professional staff who will listen to your needs.
• Quality of workmanship.
• Project completed on time, to budget, with the end result exceeding your expectations.
So, if you have no idea what you want, some idea of what you want, or a full set of plans already, give us a call today!
Certifications and Awards
Registered Master Builders
Licensed Building Practitioner
NZ House of the Year Gold Award and Category Winner 2016
NZ Best Customer Service 2019
NZ Highest Construction Starts 2018
NZ Best Customer Service 2018
NZ Highest Construction Starts 2017
Renovation of the Year 2017
$15M Achievement Award 2015
Best Performance by Admin Team 2015
NZ Highest Construction Starts 2015
South Island Franchisee of the Year 2014
$10M Achievement Award 2014
Best Performance by Admin Team 2014
New Zealand Highest Construction Starts 2014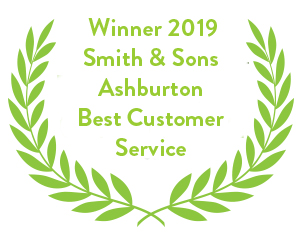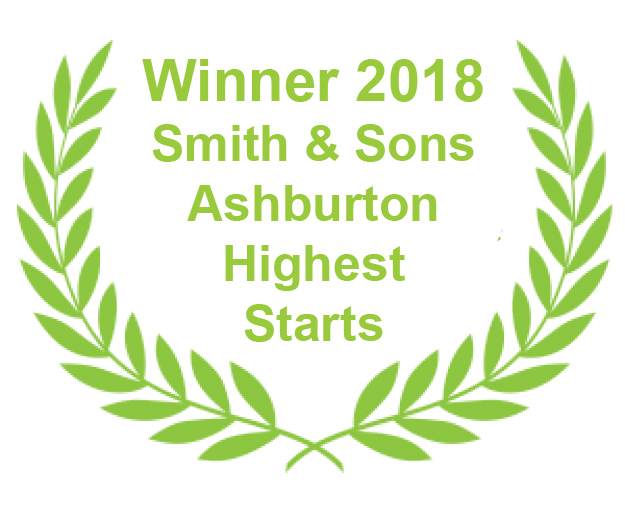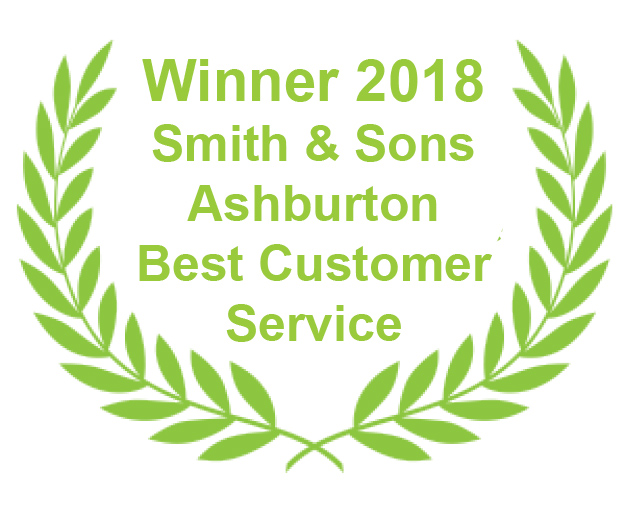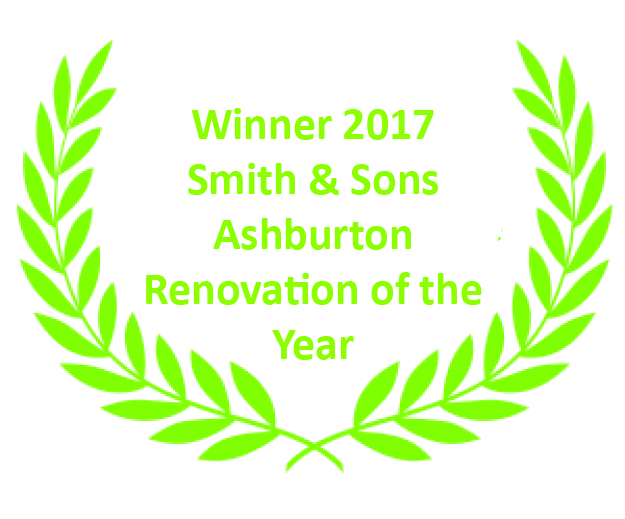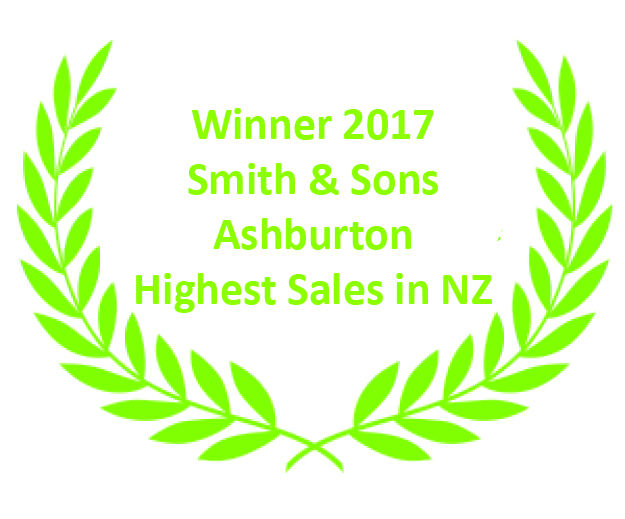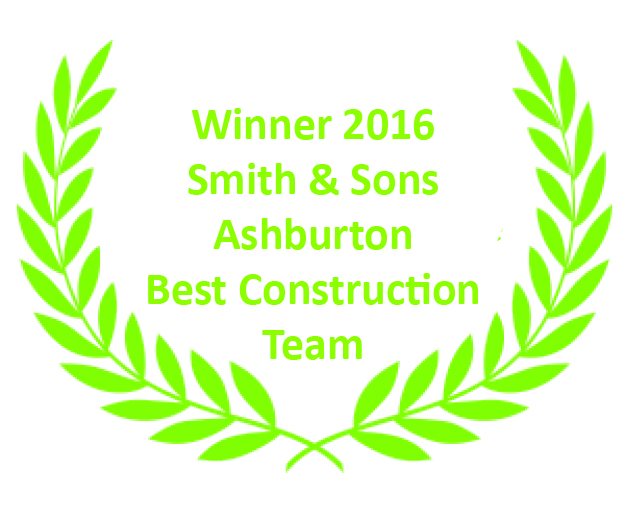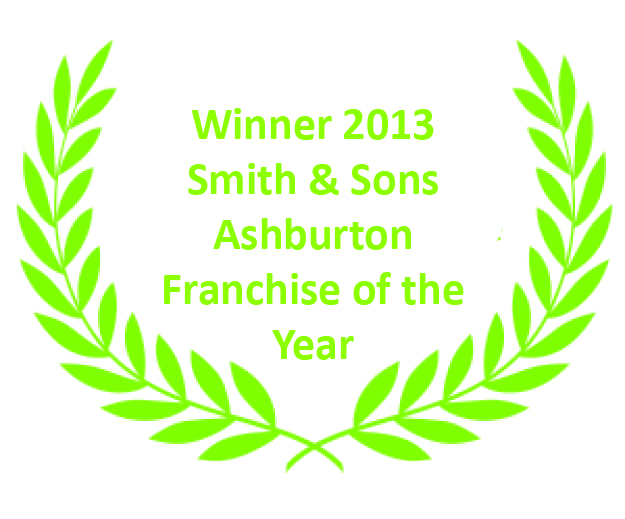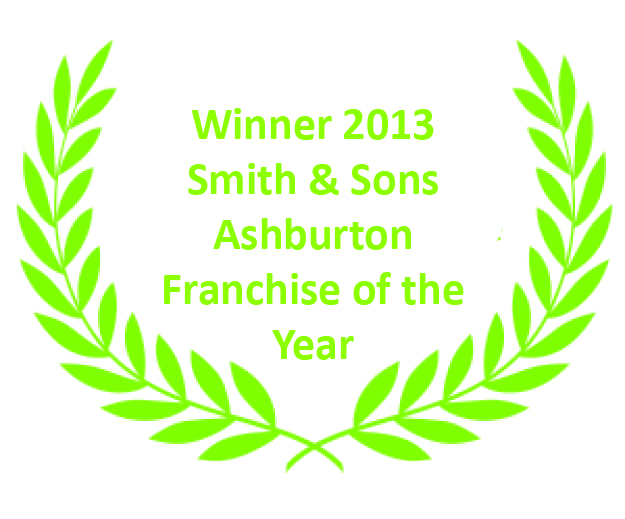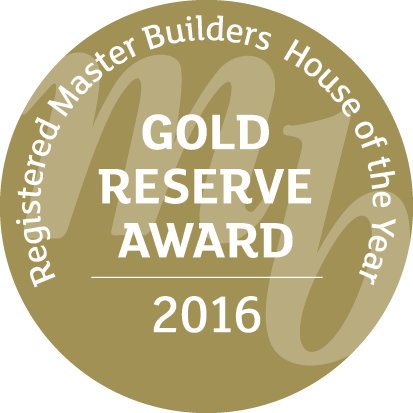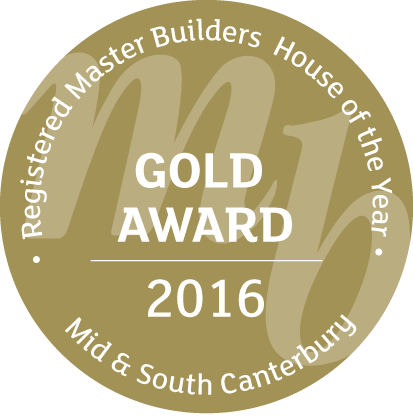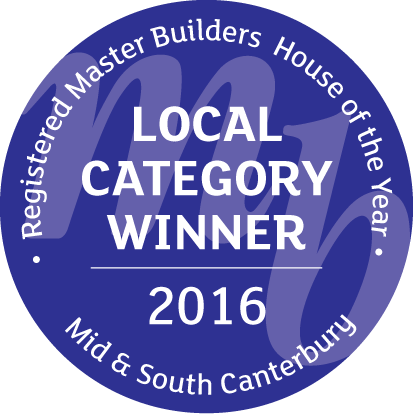 About Us
Smith and Sons Ashburton are THE choice in local builders, to get your home renovation or commercial renovation done right the first time.
• Professional staff
• Local Ashburton builders
• Creative home renovation design
• Quality construction
• Dedicated team
These are just some of the reasons that Smith & Sons Ashburton have a great name around Ashburton and surrounds. They will ensure your home or commercial renovation is completed on time and to budget and will exceed all your expectations!
As locals, Paul and Anna and their team of professional renovation builders know the local conditions that are important to getting your home renovation or commercial renovation completed correctly. Our team of renovation experts have completed all sorts of home and commercial renovations around Ashburton, they have the renovation formula to ensure success for you and your next project.
Our Team
We believe in supporting local businesses and have successfully developed strong alliances with our local subcontractors. We know that if we support them they will support us in our endeavour to make our business thrive.
We currently employ seven full time staff, and feel our business is a family orientated business having two young girls of our own which stands us in good stead to see what people need when they need extra room for their growing families.
Paul enjoys renovations and extensions as he loves the challenge as they require you to look outside the square. This is part of the reason we have joined forces with Smith & Sons and being able to organise the job from start to finish allows us to provide our valued customers with a one stop shop for all their building requirements.
Our Area
Ashburton, in the South Island of New Zealand is a beautiful place to live, and with Smith & Sons Renovations & Extensions you can make wherever you live in or around Ashburton even better!
Our area includes Ashburton, Chertsey, Rakaia, Hinds, Wakanui, Mayfield, Winchmore, Methven, Mt Somers, Lauriston, Lake Hood, Tinwald, Lowcliffe, Coldstream, Ealing, Mt Hutt, Surrey Hills, Thomsons Track, Pendarves and Dorie.
Smith and Sons Ashburton have the licensed builders to complete your project regardless of where in Mid Canterbury you live work or play, so give us a call when you need Ashburton's multi award winning building team to complete your next renovation building project on time and to budget.
What We Do
Live The Lifestyle You've Always Wanted
Smith & Sons Renovations & Extensions are specialists in taking a worn out home and turning it into a liveable masterpiece so you can enjoy the lifestyle you have always wanted! Ashburton is known for its beautiful lifestyles, and a renovation by Smith & Sons Ashburton can make this a reality for any home owner.
With a renovation by Smith & Sons Ashburton, you can capture natural light and heat, and the fresh breezes, making your home not just more comfortable, but more energy efficient too. Add a deck, open up the kitchen, or improve your total living area. Whatever you wish, Smith & Sons Ashburton can do it all and do it well.
Add Value To Your Home
A renovation by Smith & Sons Ashburton will also increase the value of your home by creating a home that is attractive, functional and enjoyable for anyone who lives in or visits the home. Homes in and around Ashburton already have great land value, so renovating or extending your home unlocks huge potential in the total property value.
Only The Best
What we offer with a renovation or extension by Smith & Sons Ashburton is the best of yesterday's old time business values such as honesty, integrity and getting the job done right the first time, with the best of today's modern building methods and materials to provide you with a renovation or extension that totally exceeds your expectations!
Smith & Sons use only the best qualified tradespeople in the area, and the best products such as:
Methven
Englefield
Smeg
Fisher & Paykel
and more!
We Specialise In
Residential Projects;
Renovation Design and Build
Bathroom Renovations
Kitchen Renovations
Adding a Storey
Decks/Patios
Total Home Overhauls
Light Commercial Projects including;
Commercial Alterations
Commercial Renovations
Retail Conversions
Shop & Office Fitouts
Professional Services;
Renovation Designs and Plans
Complete Project Management
Building Consent Applications
For a
free initial consultation
and quote
for any of your building requirements simply send us an enquiry and we will be back in touch!